Create stunning pastries for your friends and family!
With my courses you get a lifetime access to videos to help you become a better baker! They all contains a step by step guides PDF and videos for every recipe, and an FAQ section to solve problems most people encounter on their bakes. Click on any of the links below to get more details about each course.



Welcome to the Pastry Nerd's school!
The Pastry Nerd school now has more than 350 students worldwide!
In each course, you will have foolproof recipes with detailed and high-quality videos but also downloadable PDFs. You will not only learn how to make your favorite recipes, but also understand the science behind them.
My goal is to provide you with as much knowledge as possible so you can create your own sophisticated desserts and impress your friends and family!
Whether you are an amateur baker who wants to get started or an experienced baker who wants to get in love with the art of French pastry, you will love these courses!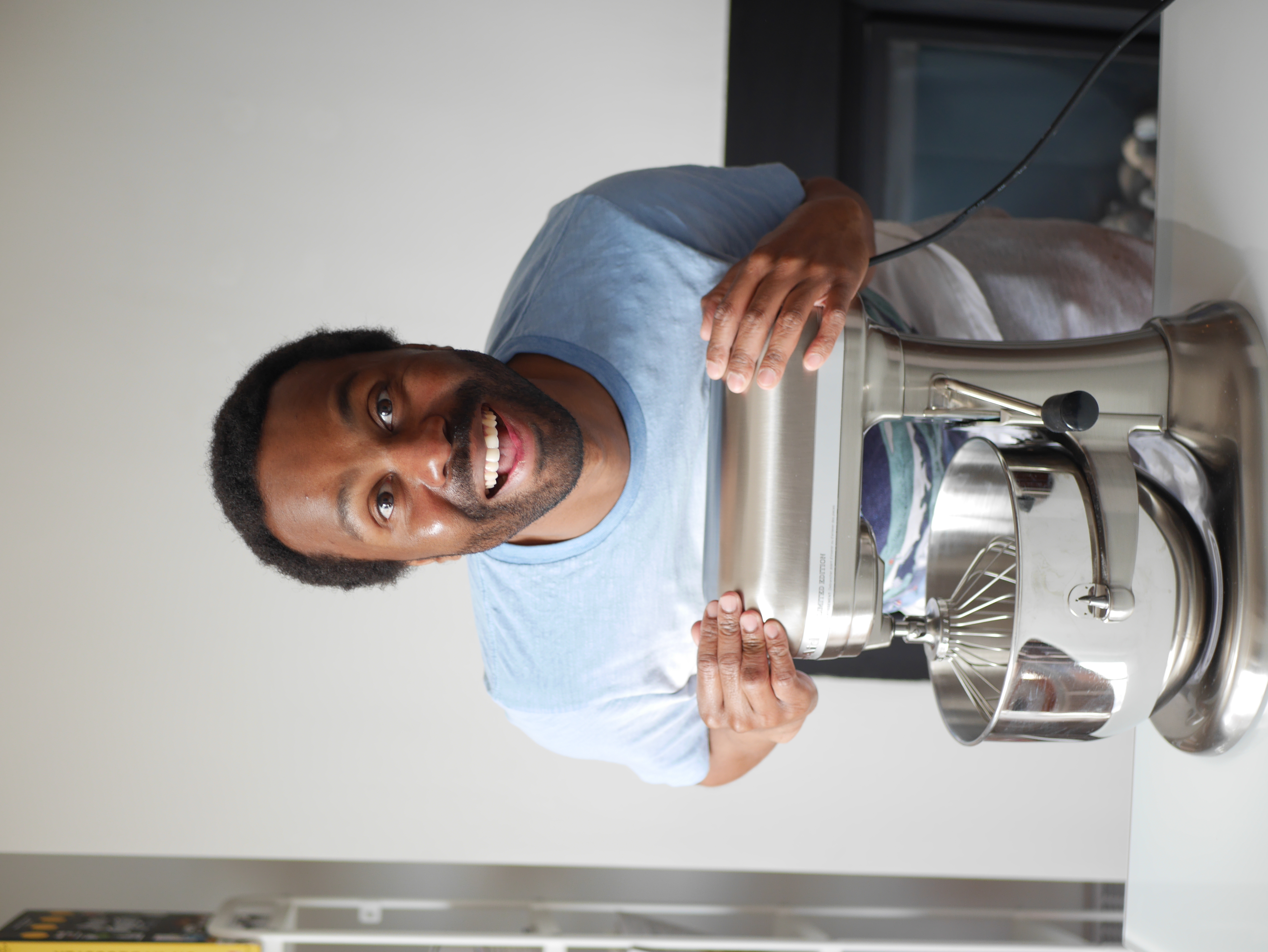 You don't need a professional kitchen to make these beautiful desserts.
Because these recipes have been adapted to home kitchens, they all can be made from your own home.
In this course, each step of croissant making is explained in detail with a PDF sheet that goes with it.
No recipes in any of the course requires a stand mixer, or a dough sheeter. I also talk about the problems you might have when baking from home like working in a kitchen with a high temperature.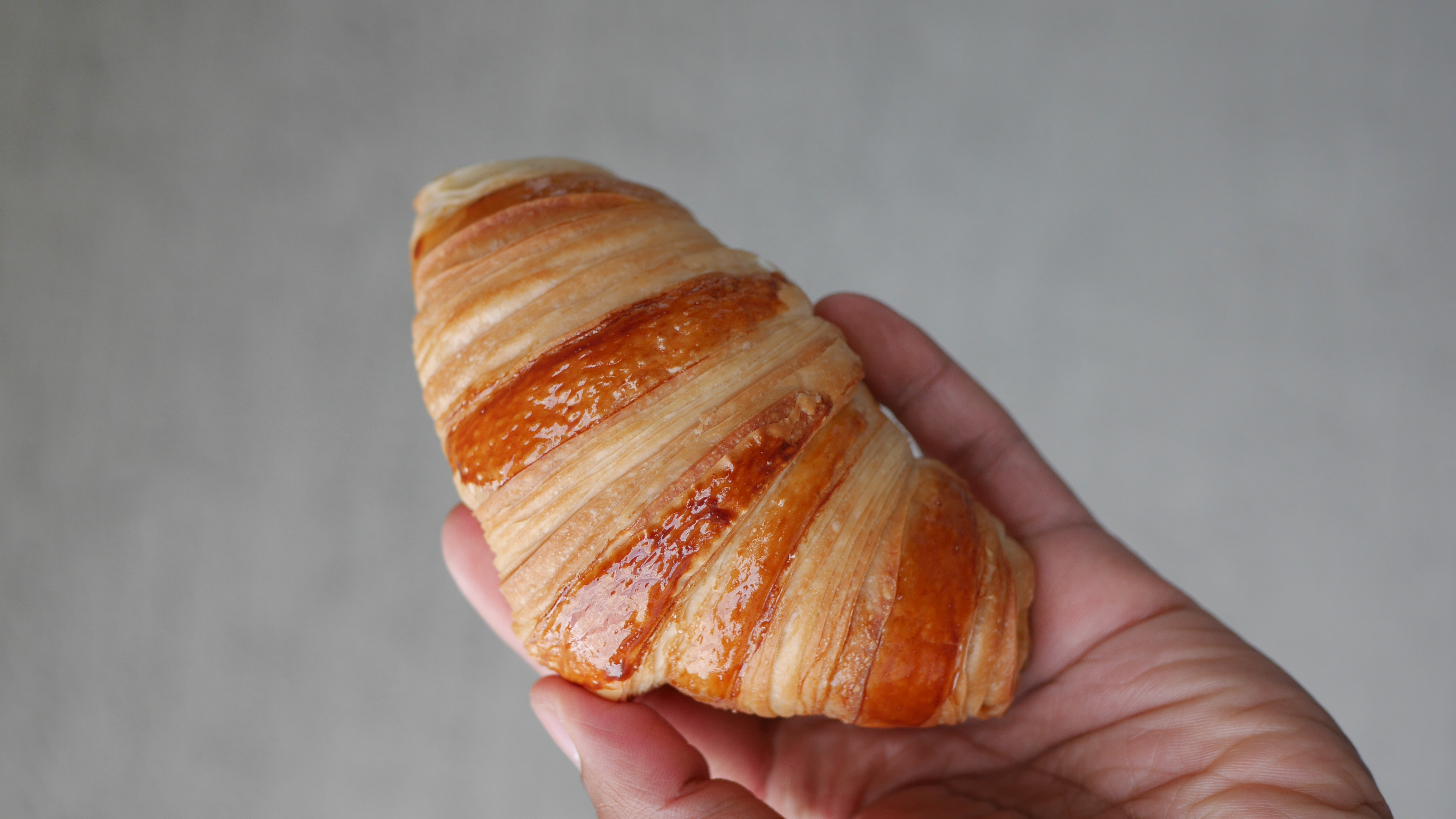 Learn the art of croissants
It took me eight years of practice to get there but it will take you only a few weeks with this course!
When you understand the science of the ingredients in a croissant and how they interact with each other, you can obtain this result from home. In my croissant course, there are several sections dedicated to the science of yeast, butter or flour. These classes will not only make you better at making croissants but also make you a better baker overall.


Gianluca V. made croissants for the first time in his life with my course.
I love croissants but I've always stayed away from preparing them; it's all about the technique and simple ingredients.
When I saw Said's scientific approach to teaching how to bake them, I decided to give it a try, and they came out great the first time!

What's great about the course is that it has short videos showing every step, not just telling you what to do, but also how to tell if you are doing things right (e.g. if the dough has been mixed enough or has risen appropriately).

The icing on the cake were the tips and FAQs at the end, explaining what can go wrong, and what to do about it. That's how I realized that I slightly overmixed my dough at the beginning of the process.


Here are his croissants: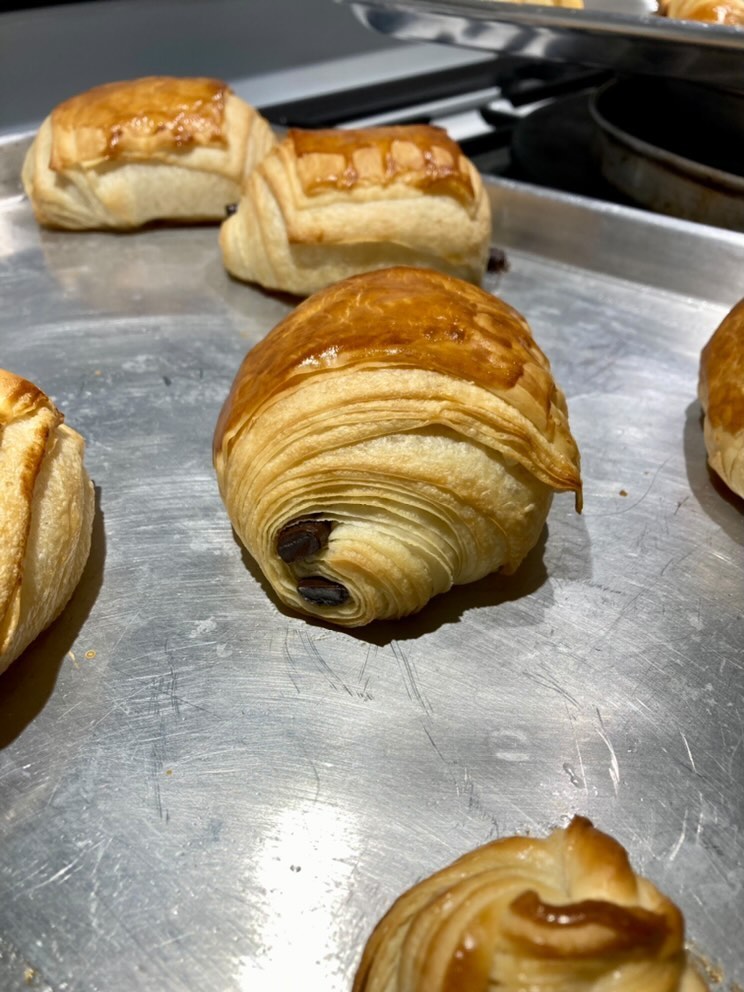 Hooda finally found the perfect croissant recipe with my course.
"After trying several times to make croissants at home using several different recipes and video tutorials, using Said's croissant recipe resulted in my most successful attempt and has been my go to recipe ever since.
I've made croissants and pain au chocolate at home several times since and I'm still amazed at the outcome every time! I attribute my success not only to Said's great recipe, but to his well thought out method that provide detailed step-by-step instructions like explaining how the dough should look and feel when mixing.

His scientific approach is so helpful, cutting down on confusion that using descriptive instruction alone can cause. There's less room for misinterpretation with Said's recipe and I feel makes the process more approachable especially for a recipe like croissants that can be really intimidating. "
-Hooda S.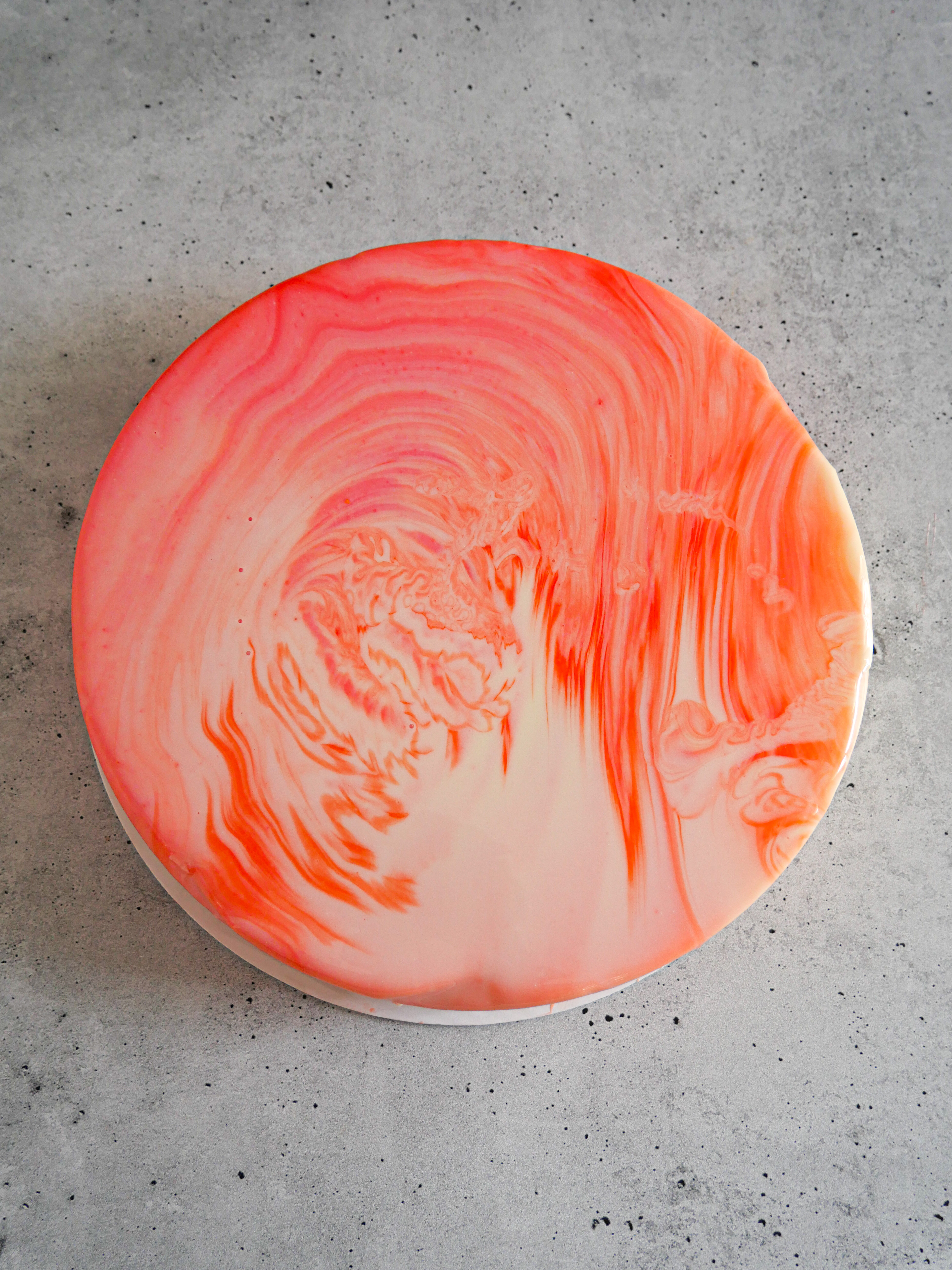 Learn everything about mousse cakes!
Stunning mirror glazes and layers of deliciousness will have no secret for you
With this course, you will learn how to create different mousses, creams, and fruity inserts full of flavor, with a light texture. Assemble them to create a cake that resembles you and that you will be proud of.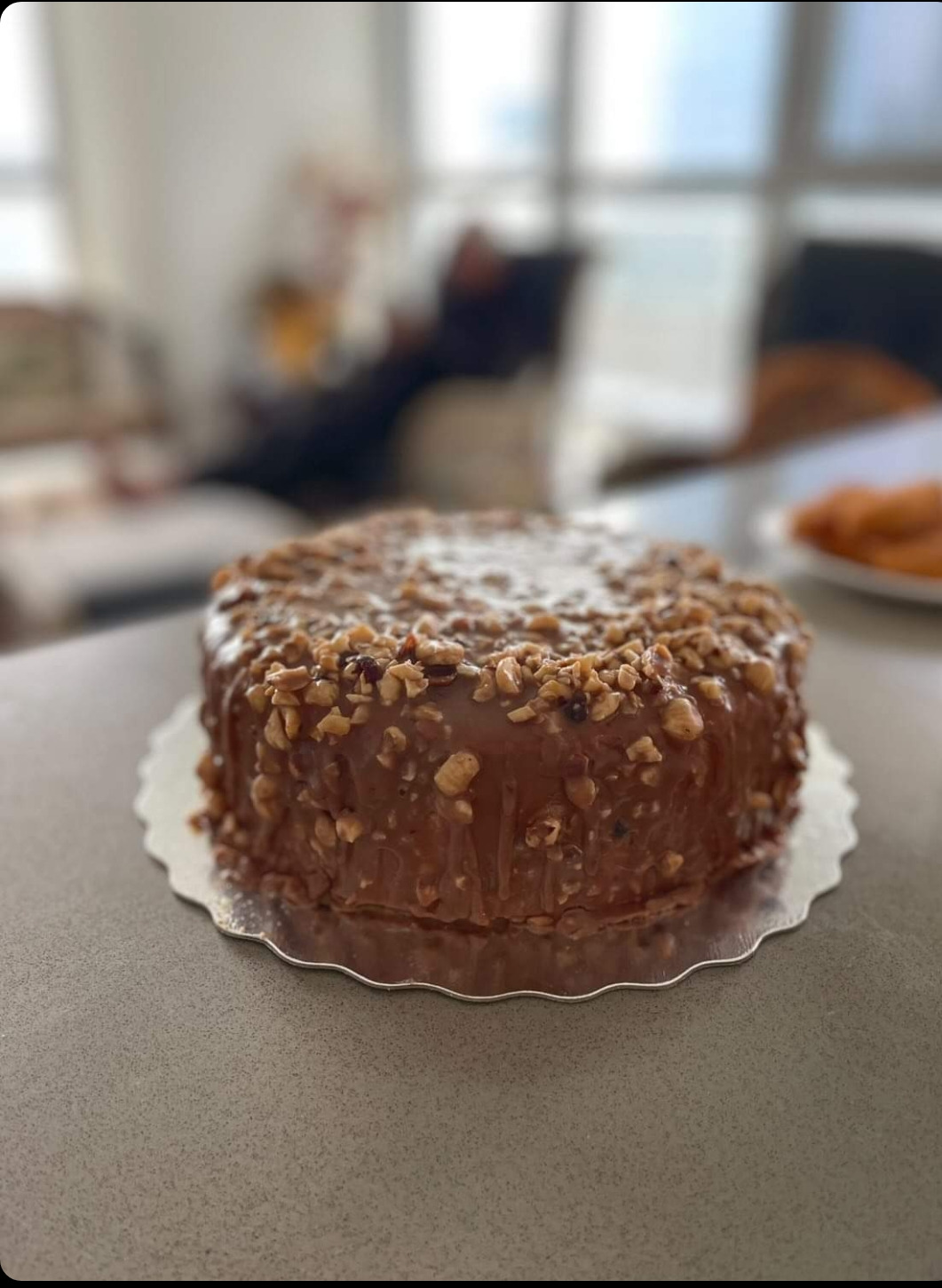 Roohi's testimonial about the mousse cake course
"I took the Pastry Nerd's mousse course because I did not feel confident to make these desserts on my own. Said's step by step instructions helped me navigate the process to ensure that the dessert turned out well. I made the Raspberry and vanilla cake as well as the Ferrero Rocher cakes. I loved all the different textures in the Ferrero Rocher cake. It is my favourite so far. I now feel confident to design and execute my own creations." Roohi Q.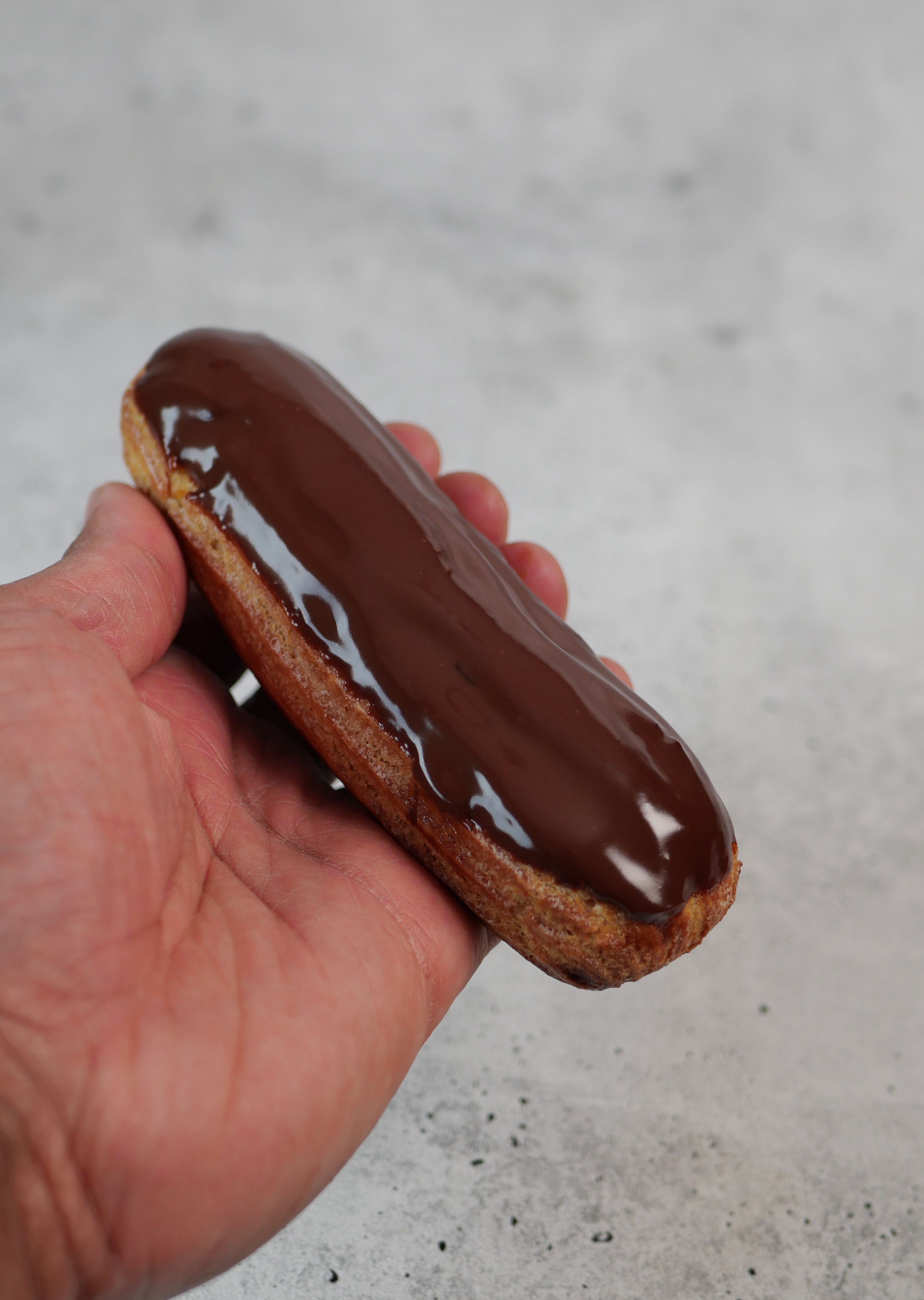 Master the art of cream puff
Learn everything there is to know to succeed at making cream puffs and eclairs.

Lina's review and eclairs:


I learned a lot from Said's course. He gave me the best "clue" as to when the cream puff dough texture is perfect. That helped me out from the dark days of never-successful choux. In the course, everything is explained in the best, most straightforward manner for everyone to understand. He assists his student's struggles into success. I finally understood and got the essential technique for baking successful eclair shells! His instructions are spot on! Plus, It felt like a friend was teaching me,: I felt that I was allowed to make mistakes without being embarrassed to ask him"
Lina Kaspers (l.kaspers on instagram)

Here is a picture of her eclairs:

Lifetime access to the courses!


When you enroll in the course, you get lifetime access to all the videos, and downloadable PDFs. You can watch, pause and playback the videos as many times as you like. No monthly or yearly payment involved, no subscription renewal, just a one time payment to get access to the full course. Plus, you get, for free, all the new recipes that will be added to the course!

15 day refund policy!
With any course (except for bundles), I can guarantee you that you will never need another recipe! All the information you need to make croissants or mousse cakes is packed in here. I am so confident about it that if you realize that any of the course does not provide enough value, you can ask for a refund within 15 days of the purchase.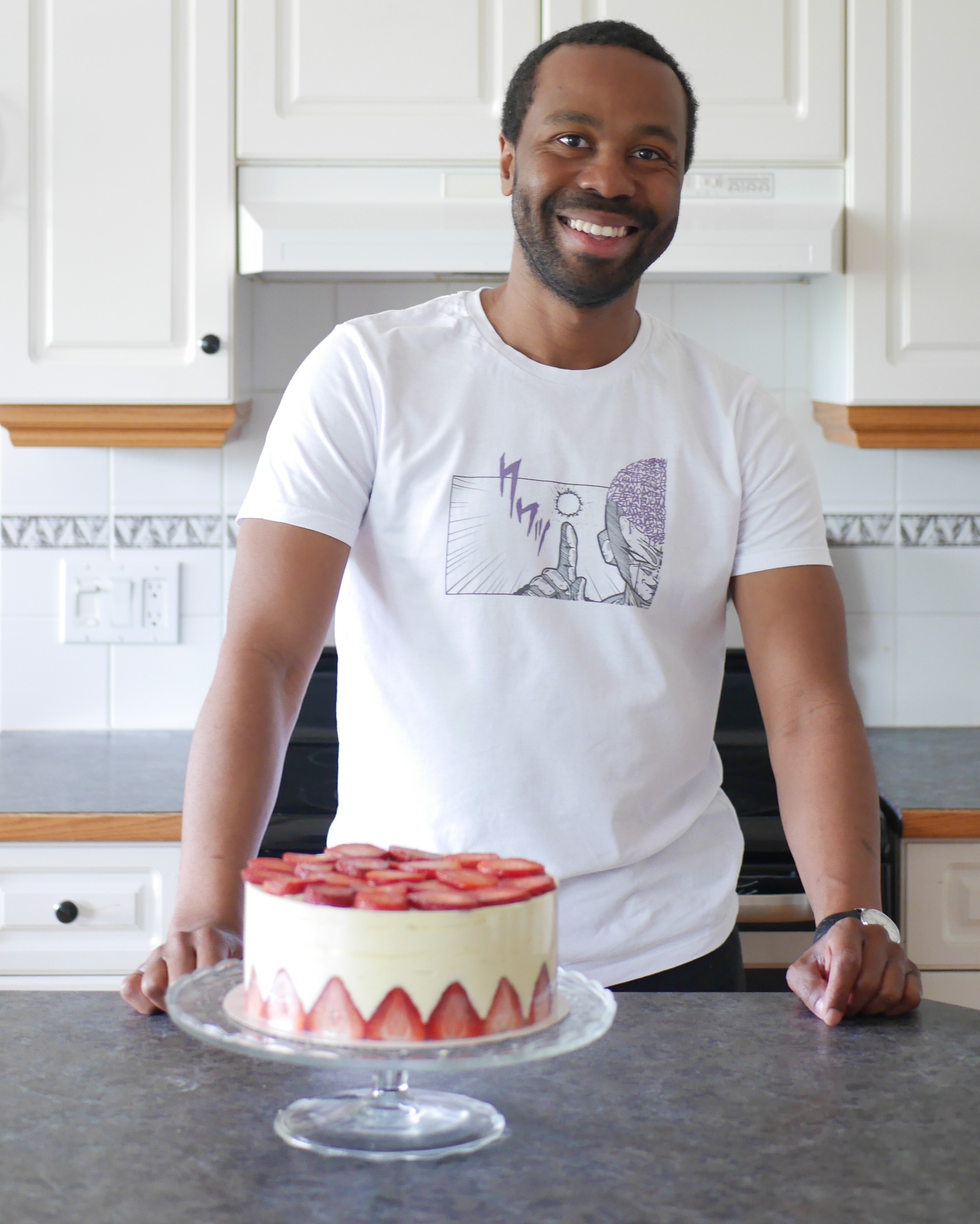 I am a French-Comorian baker living in Calgary, Canada. I was born and raised in Paris, where I got my Neuroscience PhD and ate pastries all the time.
Eight years ago, when I moved to Canada, I started missing French pastries so much that I started baking on my own. My passion for baking grew so much that I decided to quit my science career two years ago and launched the Pastry Nerd.
During that time in 2021, I was elected Foodie of the year for Western Canada, participated as a sourdough judge for CBC radio, and grew from 500 to 100K followers across different social media platforms with my account @said.pastrynerd. I sold my pastries at pop-up events but my real passion is in teaching !
So far I gave pastry classes to more than 200 students and helped them improve their baking.