Use the coupon code: BACKTOSCHOOL to get 30% OFF at checkout
Only valid until September 15th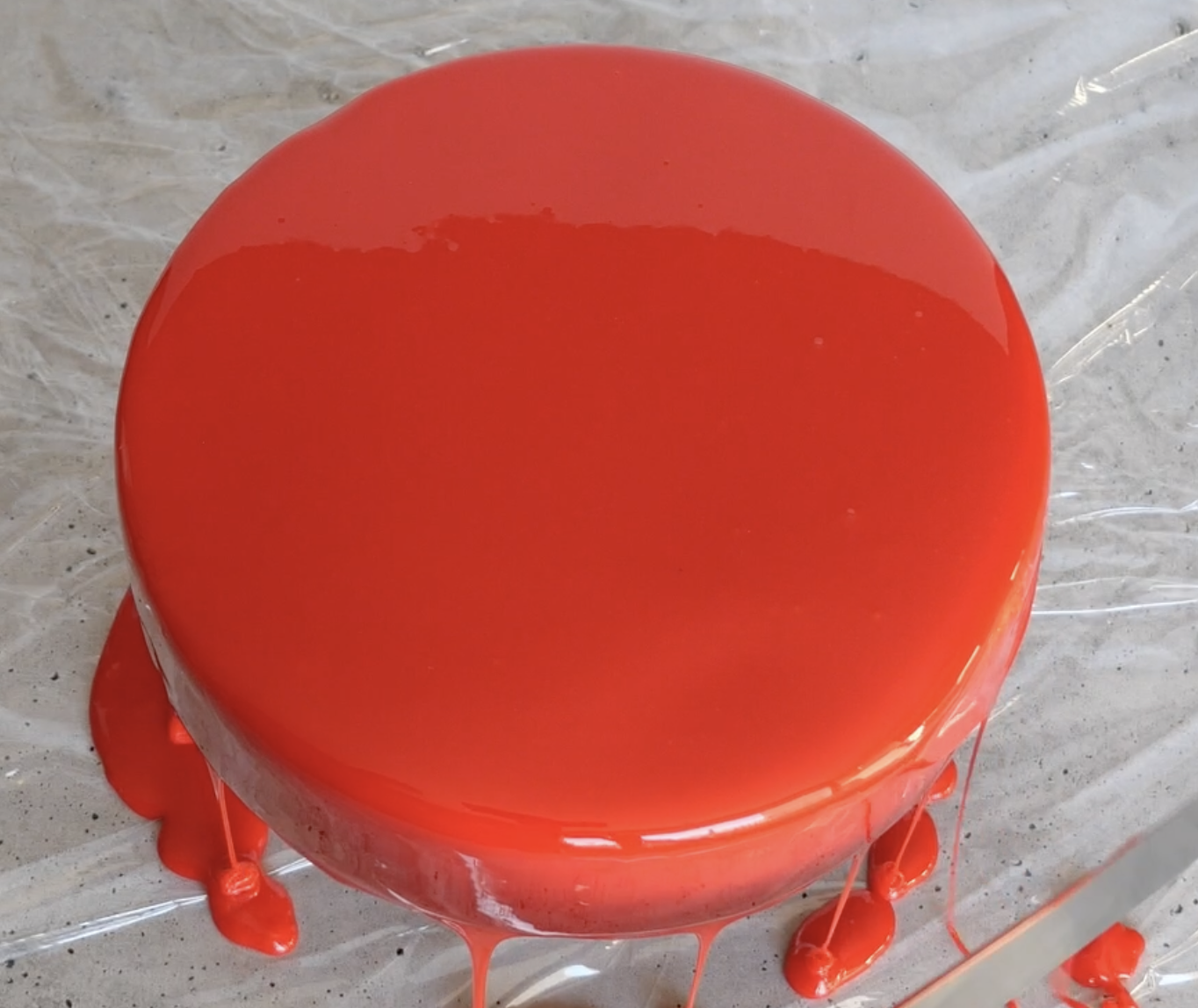 The art of modern French mousse cakes, simplified

Making a mousse cake from home can seem like climbing the Everest. That is why, I decided to create a course to help people who want to learn the art of making beautiful, AND tasty mousse cakes from home.
Because the course is designed for the home baker, not only you will learn how to make a mousse cake without a stand mixer, but I also make the first mousse cake of the course without any mold, to show you how to achieve this with any special equipment.
I believe that if explained in simple terms, with a lot of details and with high quality videos, everyone can make mousse cakes.
With this course, you get foolproof recipes with videos and PDF to make sure that you will succeed.





Everything you need to know about the course in this video!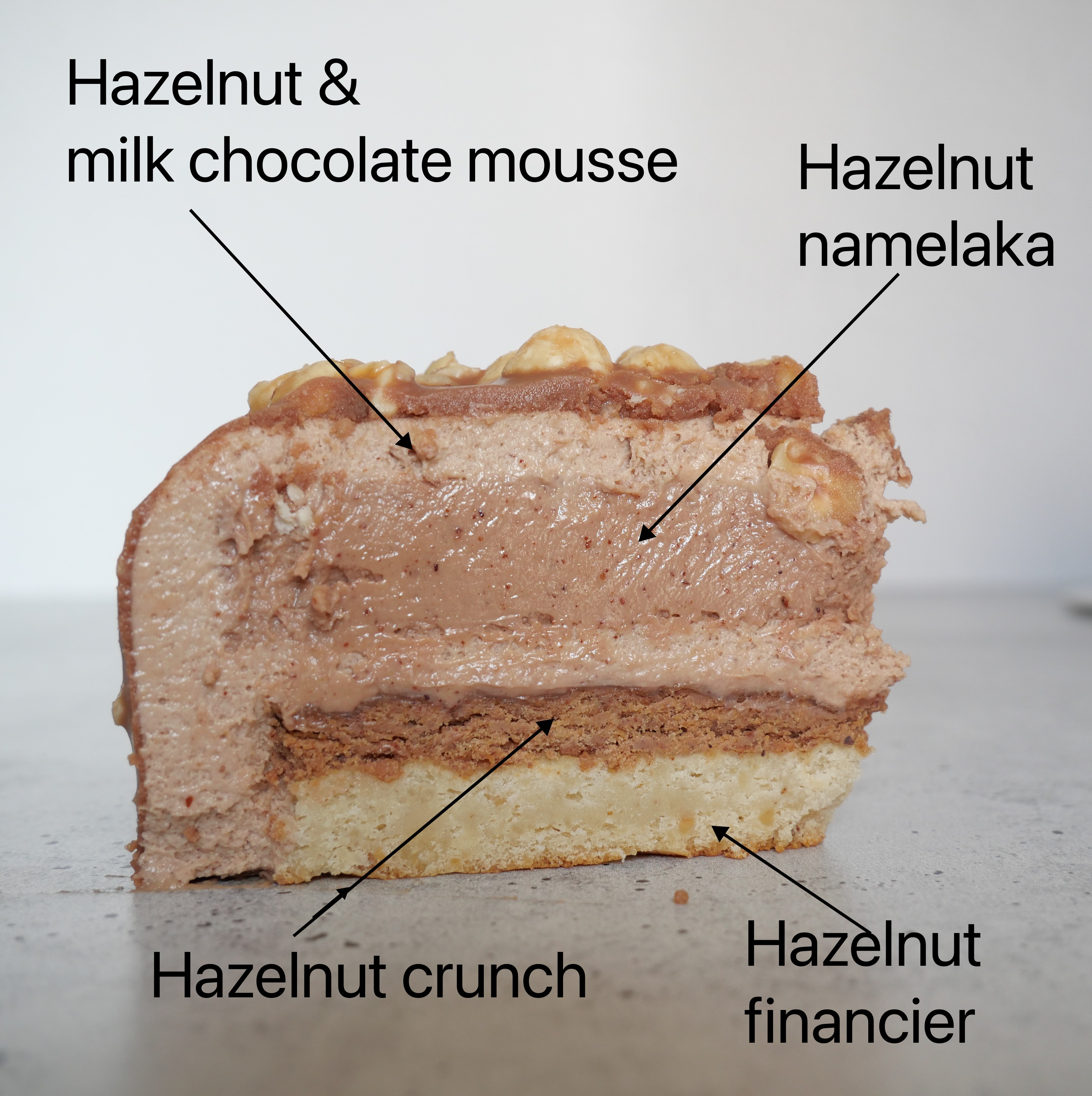 Build layers of deliciousness that will impress your friends and family!
With this course, you will learn how to create different mousses, creams, and fruity inserts full of flavor, with a light texture. Assemble them to create a cake that resembles you and that you will be proud of.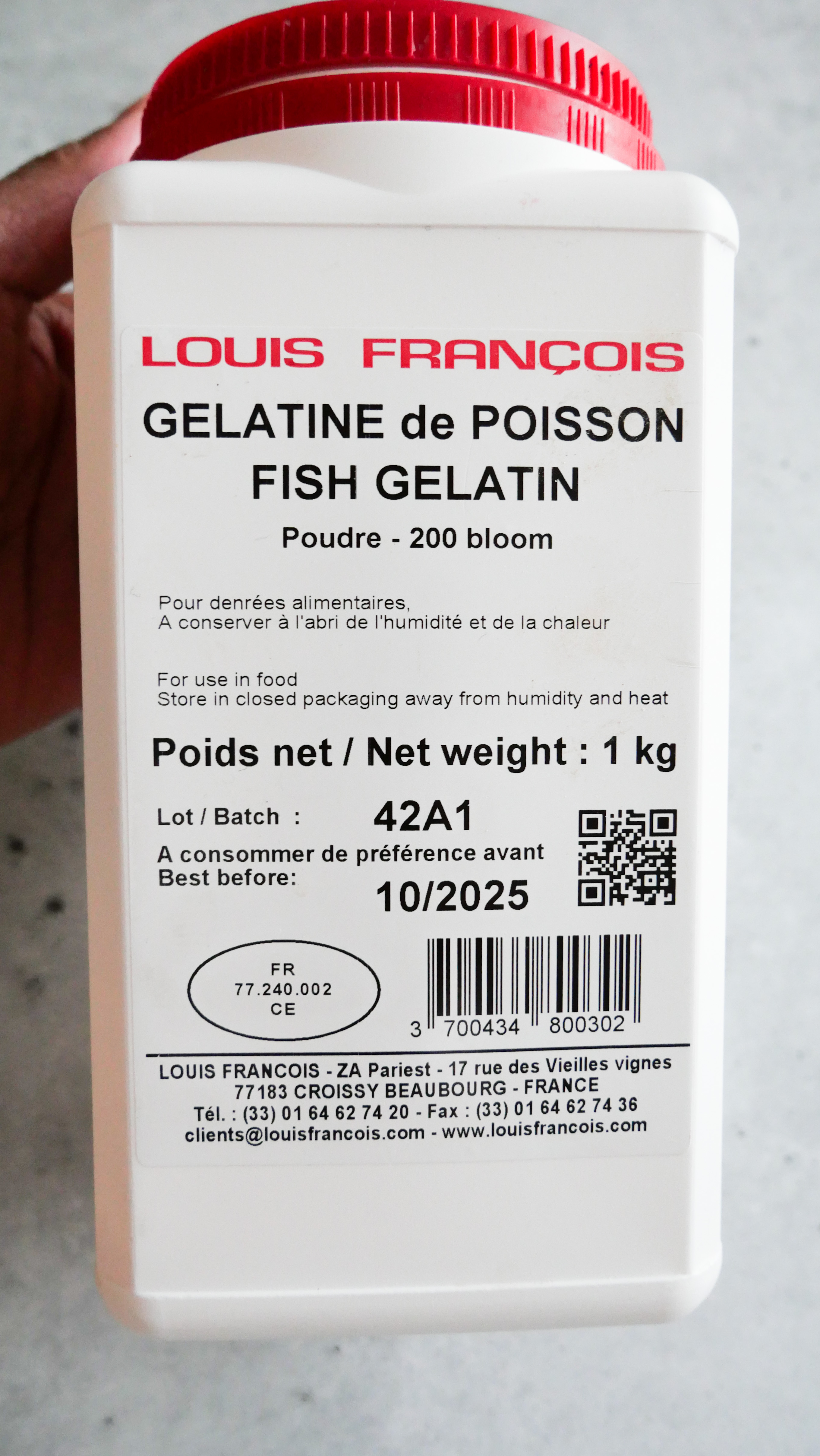 You will learn how to use gelatin, explained in simple terms
The most common challenge people face when making mousse cakes is how to use gelatin. How much you should use? What is the difference between gelatin sheets and powder? What does bloom mean? All the answers to your questions are in this course with a whole section dedicated to gelatin!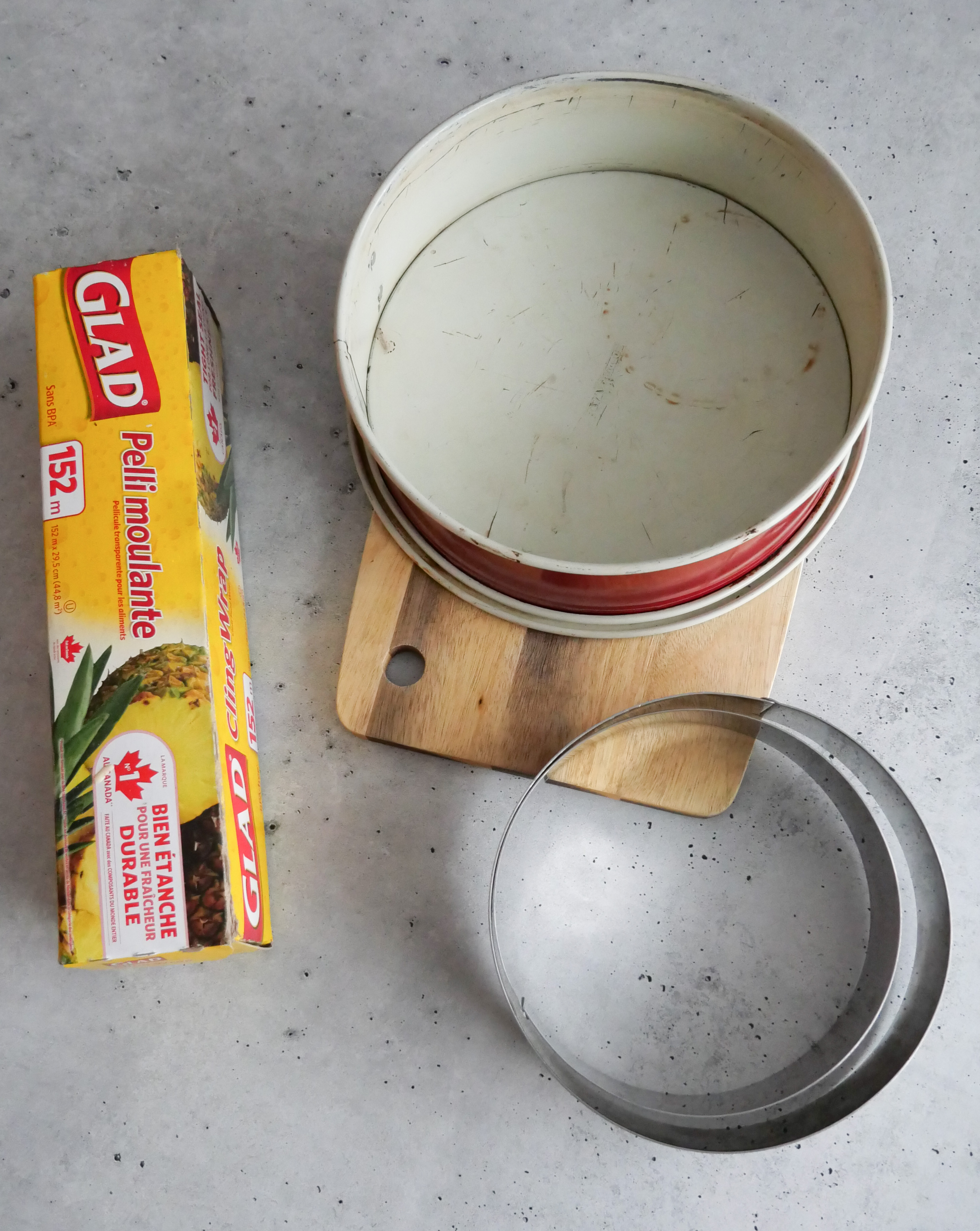 You don't need fancy molds to make a mousse cake
All the cakes can be made only using the following :
2 cake rings, 1 baking pan, cling wrap and a cutting board.
I will explain you how to assemble and make a cake using this equipment so you do not have to buy new molds. I will also show you how to assemble in fancy molds if you have some!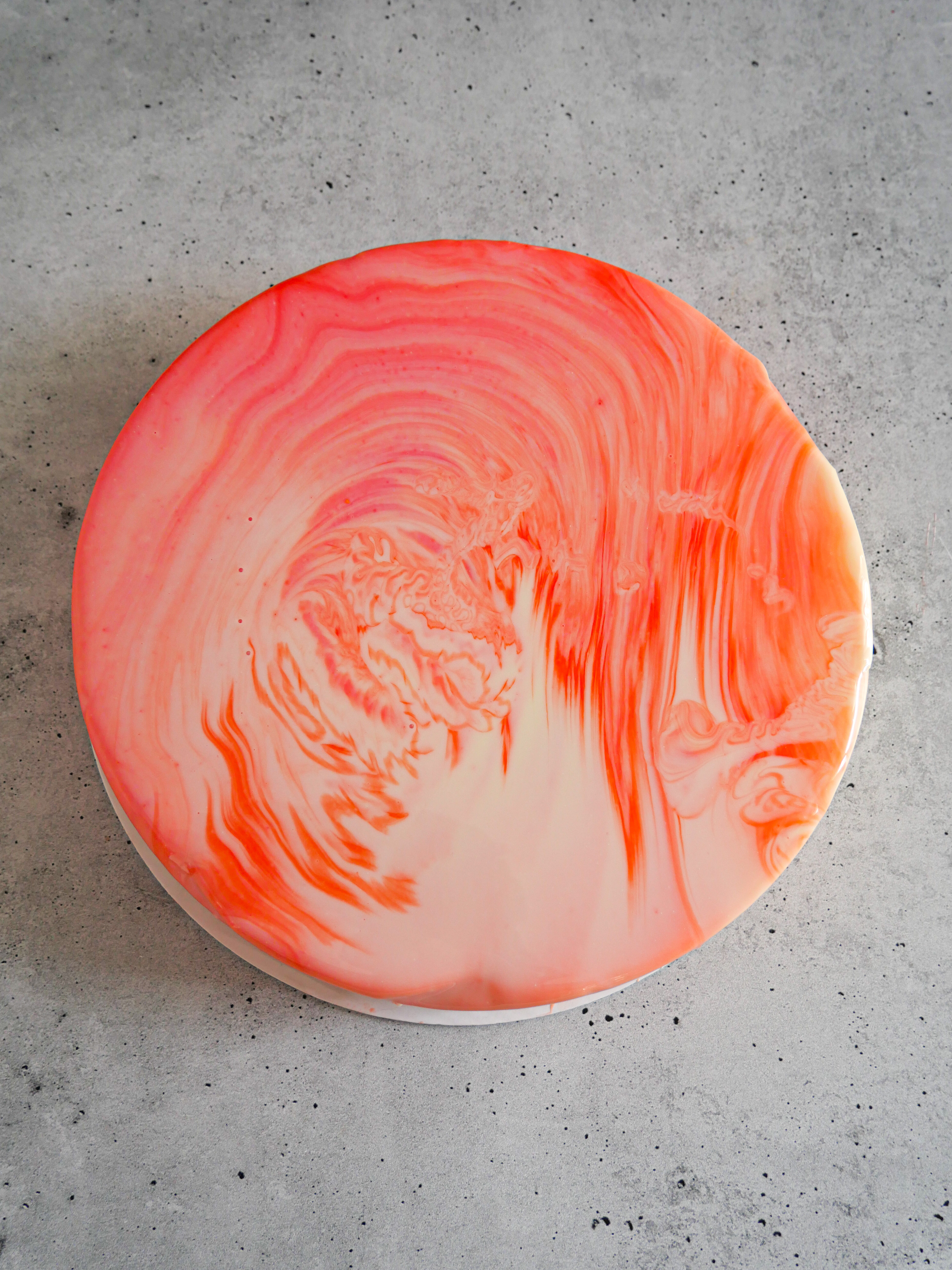 The secret of mirror glazes, explained.

Mirror glazes are beautiful and can take the look of your cake to another level. However they can be a bit technical. That is why I created a comprehensive and detailed lecture on how to do them. I provide you with the best temperature and texture to use them at and answer questions about things that might go wrong when making them.



More than 25 recipes to learn how to make these five cakes. Mix and match these recipes to create the cake of your dreams!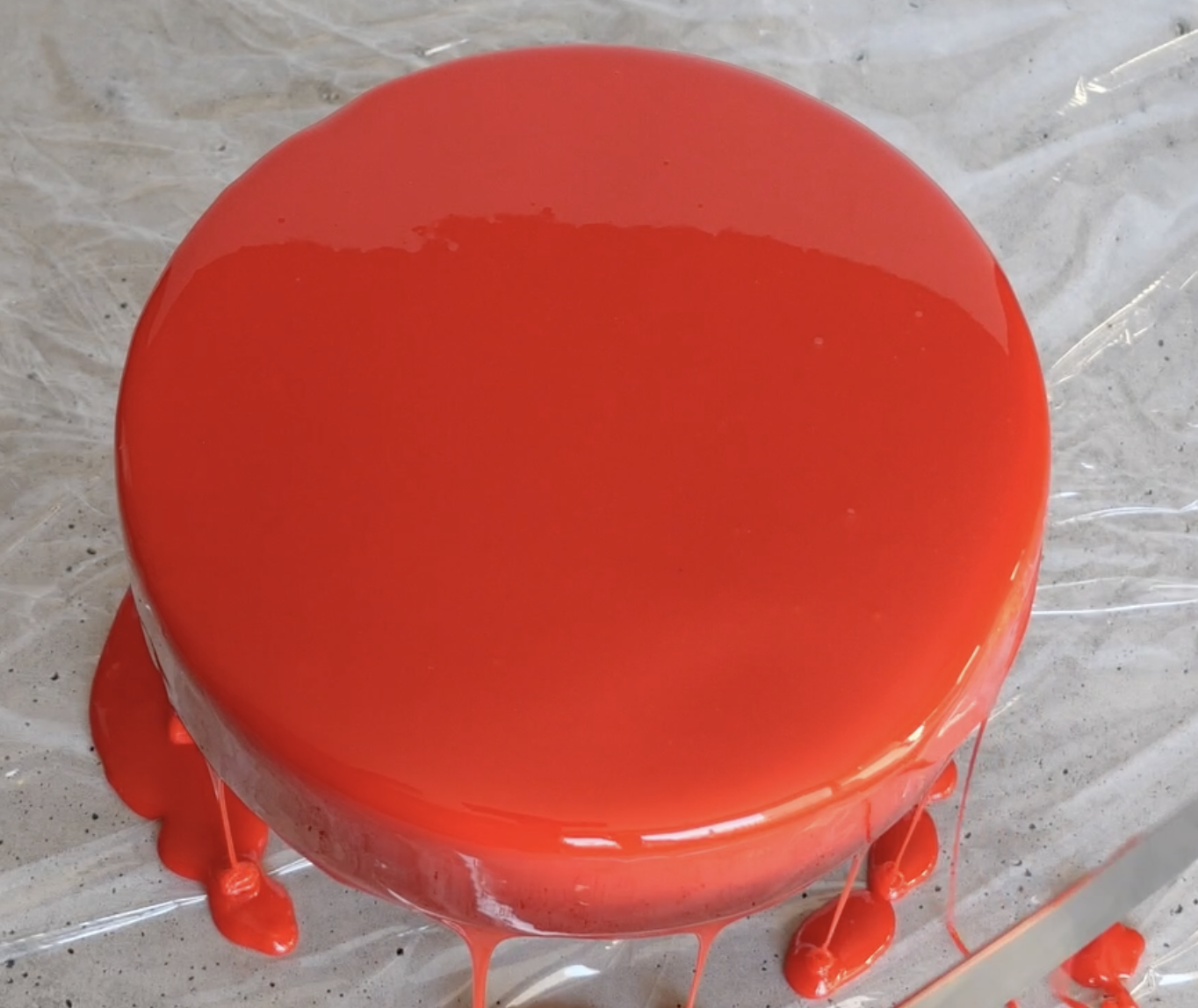 Raspberry and vanilla cake
Raspberry and vanilla is a combination that always work, and even more so in this cake! It is the easiest cake of the course and made without molds, with just two cake rings. The perfect introduction to mousse cake. It has a vanilla whipped ganache, a raspberry confit and a madeleine sponge topped with a classic mirror glaze.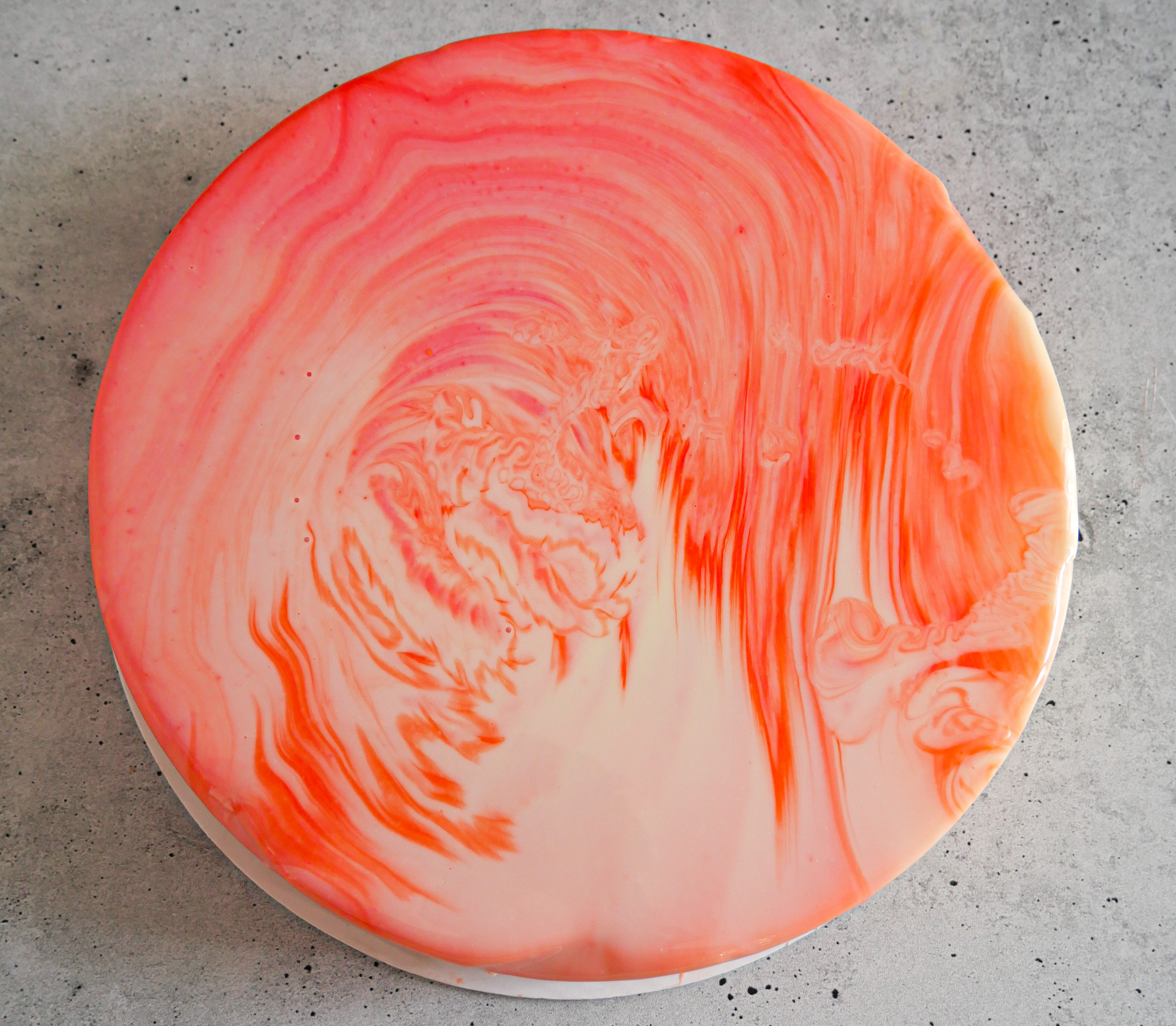 A classic reimagined! This cake has a light cheesecake mousse and a mango insert with a touch of spice to elevate it to new heights. At the bottom lies a homemade shortcrust. To top it off, there is a beautiful two color glaze about which I give all the details so you can do it from home.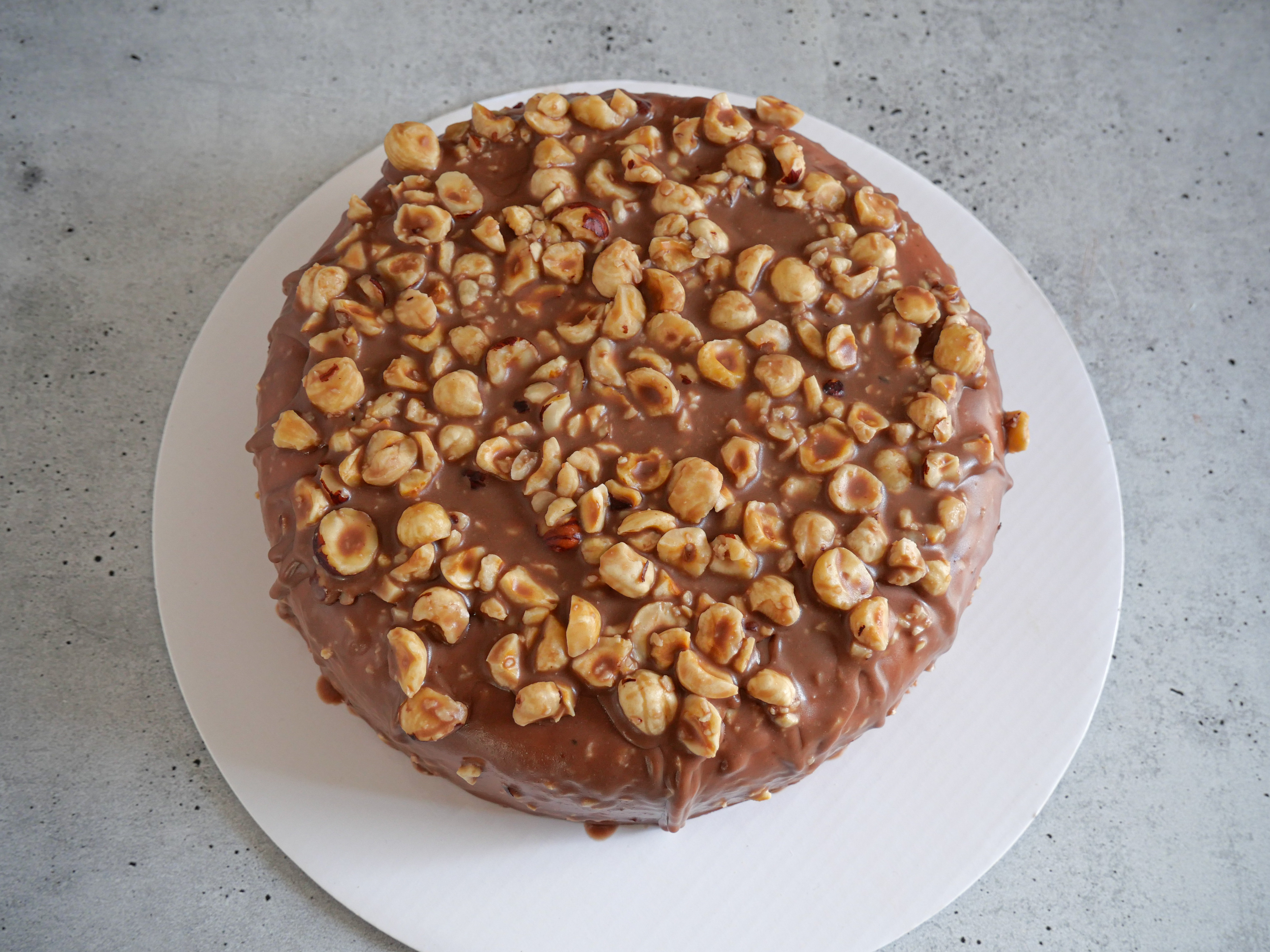 Everything you would expect from a ferrero rocher but elevated, with less sugar but more texture and flavor.
It has a hazelnut financier sponge, a hazelnut crunch, a hazelnut namelaka and a hazelnut and milk chocolate mousse. Yes, every layer contains hazelnuts! Gourmand and irresistible. For the hazelnut lovers!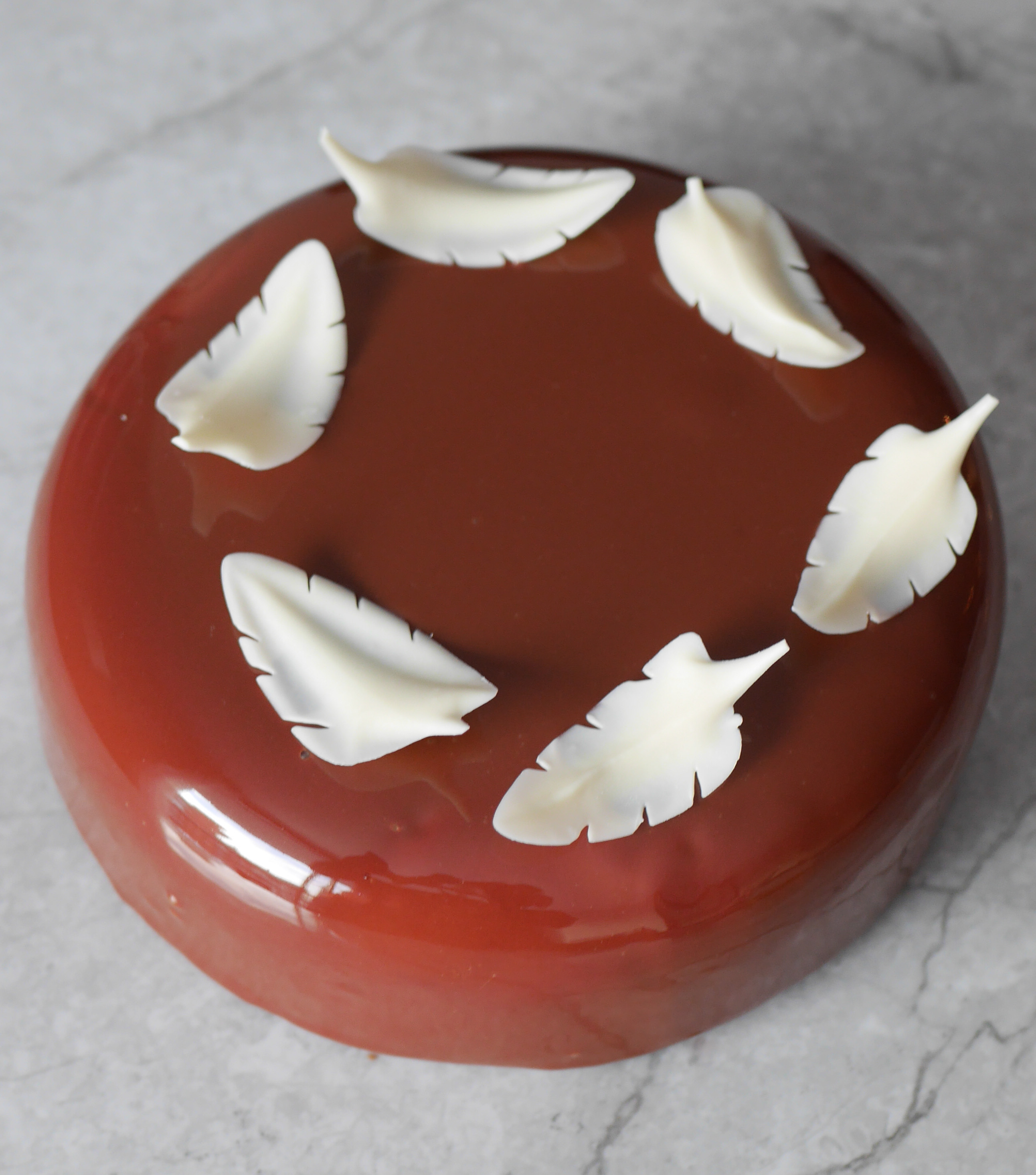 Peanut butter and chocolate cake
One of the best combination ever in a beautiful and gorgeous cake!It is made of a gluten-free sponge, a peanut crunch, a peanut cremeux, a chocolate mousse and a chocolate mirror glaze.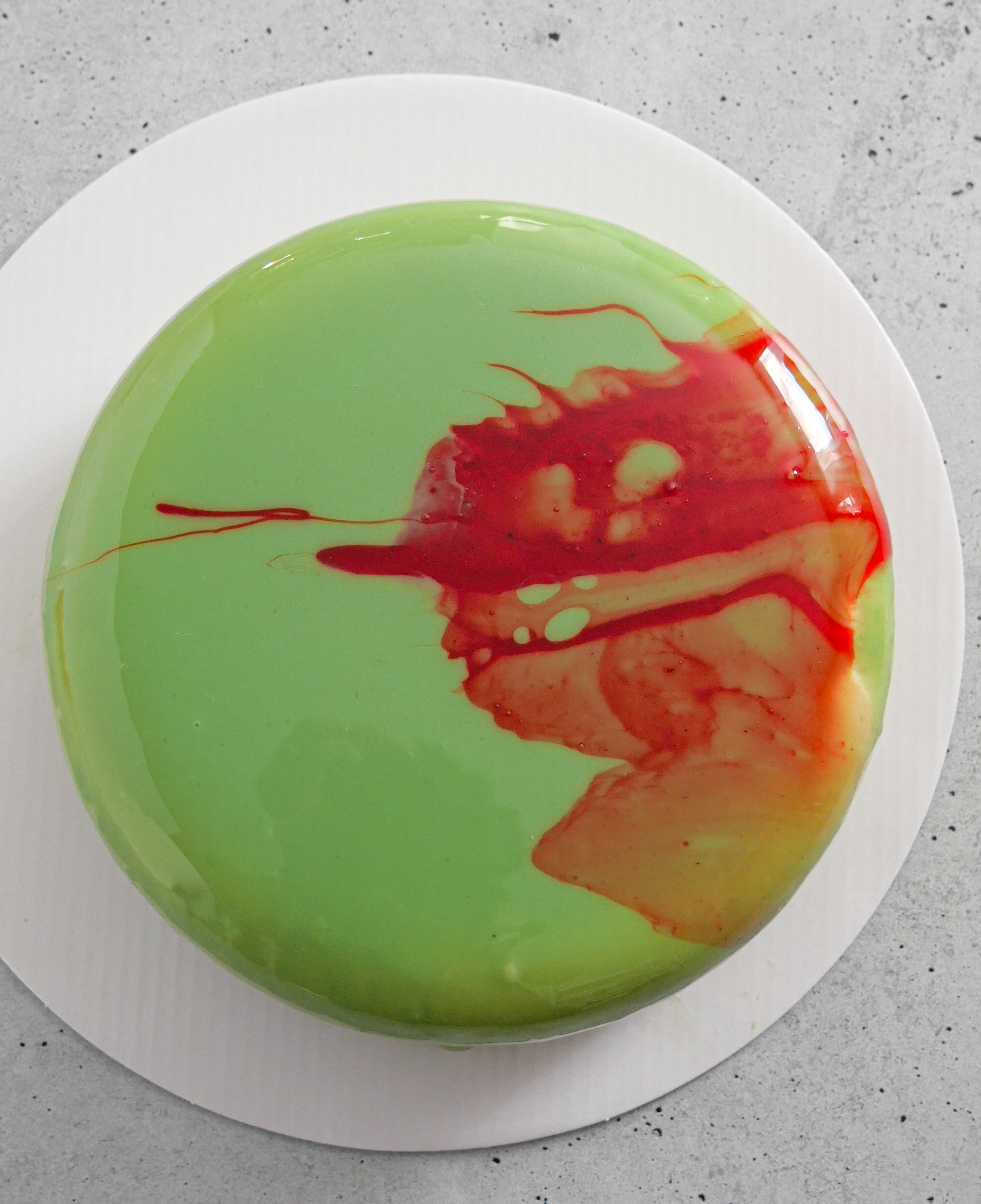 Pistachio and strawberry cake
Composed of a pistachio mousse, strawberry confit, a super moist sponge cake and pistachio crunch, this cake is always a huge success for the pistachio lovers!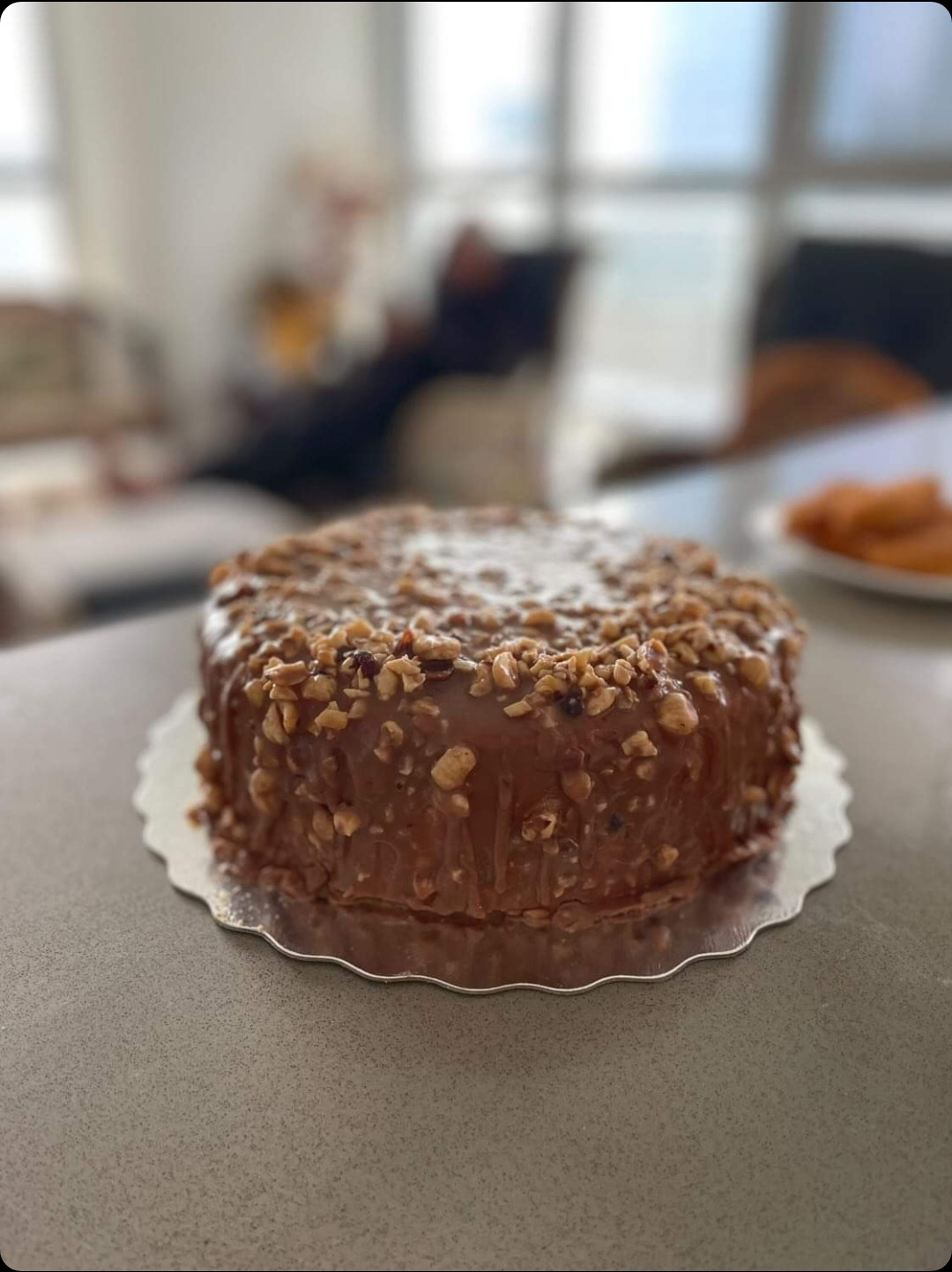 A picture of my student's cake is worth a 1000 words:
"I took the Pastry Nerd's mousse course because I did not feel confident to make these desserts on my own. Said's step by step instructions helped me navigate the process to ensure that the dessert turned out well. I made the Raspberry and vanilla cake as well as the Ferrero Rocher cakes. I loved all the different textures in the Ferrero Rocher cake. It is my favourite so far. I now feel confident to design and execute my own creations." Roohi Q.

See what April Julian, former contestant of the Netflix show "Is it cake?" has to say about the course
Express your creativity!
With 12 different recipes, create the cake of your dream! I gave you the recipes for my cakes but you can mix and match them to create the cake of your dreams! Make a hazelnut and vanilla cake, a raspberry cheesecake or a mango chocolate cake. Let your creativity loose impress your friends and family with your creations!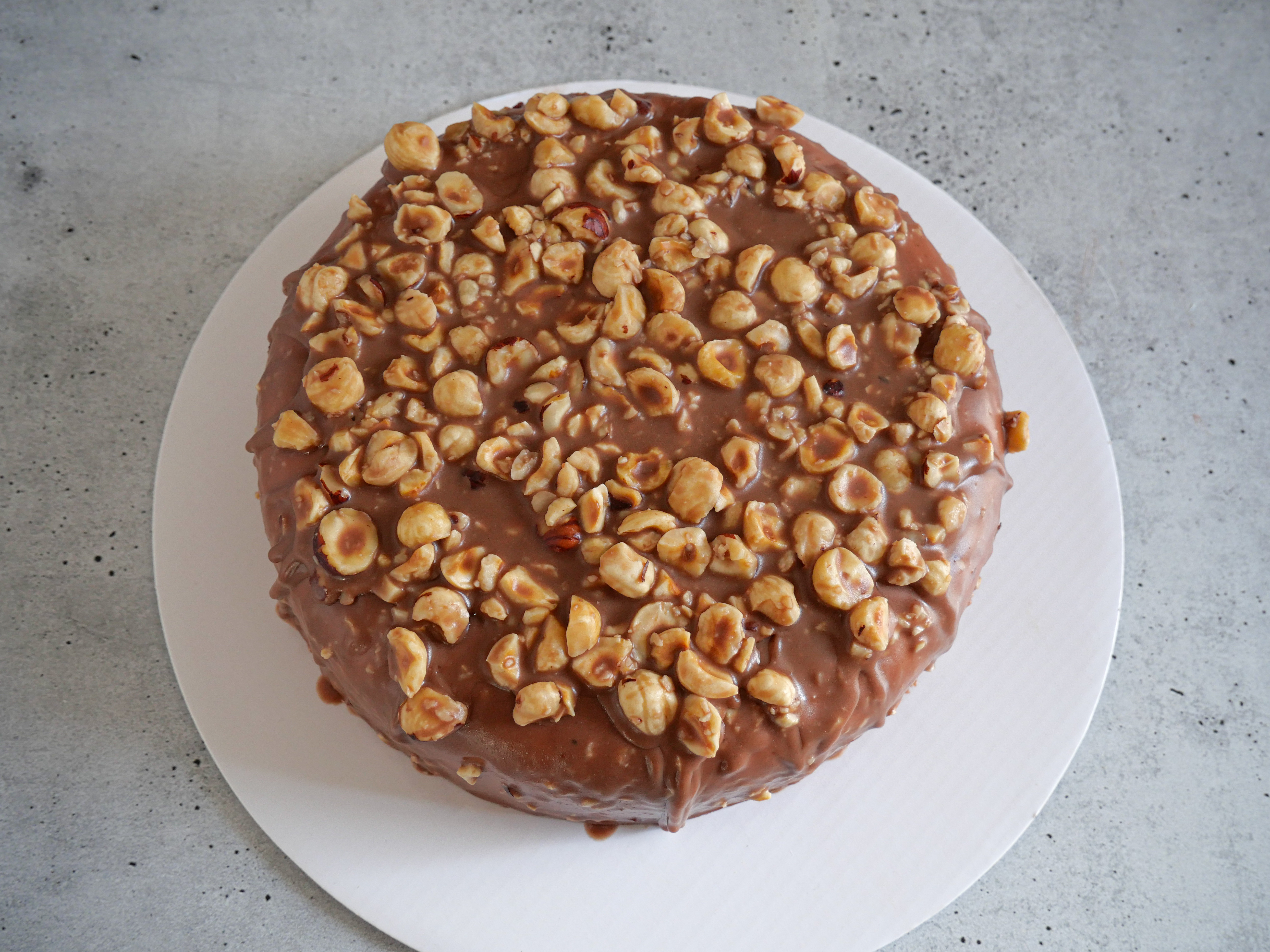 Each step has its own video, so you can make the cake at your own pace. For each video you can pause and replay as many times as you want.
The biggest advantage of mousse cakes, is that you can make each component on a different day, freeze them  and assemble when you have time. Perfect if you do not want or cannot spend 4 hours at a time in the kitchen.
What equipment do you need?
The mandatory tools for this course are:
-a scale
-a probe thermometer
-two cake rings
-a whisk
-a hand mixer
-a hand blender
-a baking pan
That's all!
Because the class is for the home baker, I designed it so you can make mousse cake with minimal equipment!
For those who have more equipment (like a stand mixer) or are willing to upgrade their kitchen, I also give a list of optional equipment that will help you improve at making mousse cakes.



Course outline :
 Learning outcomes:
Learn how to make mousse cakes with defined layers and perfect textures
Understand how the gelatin works and how to use it properly in your cake
Understand how to overcome the most common problems happening when making mousse cakes from home
Learn how to make stunning mirror glazes
Obtain fundamental skills that will help you with all your baking
What are the requirements?
You should be excited to learn how to make delicious mousse cake
You should have basic baking knowledge (how to make brownies)
I will provide the equipment needed to make mousse cakes. Because this class is for home bakers, I will tell you exactly what is required or optional to make them from home
No prior knowledge of mousse cake making is required - this course is geared towards beginners and intermediate bakers looking to refine their skills
Who is this course for?
Anyone who wants to make mousse cakes
Anyone who wants to get all the information for mousse cakes in one single place
Beginner bakers who have never made mousse cakes but want to acquire this new skill
Anyone that is already making mousse cakes, but is getting stuck or wants to take their baking to the next level
The course provides foolproof recipes with a step-by-step guide broken into individual lectures where each is provided with downloadable PDF you can refer to. Each lecture gives you tips and tricks on how to get better at making cakes.
You can watch the videos at your own pace, pause, stop, and replay any part of the video. This will allow you to master and improve your mousse cakes skills.
Save yourself time and money by acquiring this new skill you can share with your family and friends!


Explore the curriculum (click on arrrow) to see if the course is made for you
Lifetime access to the course!
When you enroll in the course, you get lifetime access to all the videos, and downloadable PDFs. You can watch, pause and playback the videos as many times as you like. No monthly or yearly payment involved, no subscription renewal, just a one time payment to get access to the full course. Plus, you get, for free, all the new recipes that will be added to the course!

30 day refund policy!
With this course, whether you have made mousse cakes in the past or not, I can guarantee you that you will become a pro at making delicious cakes that will impress your friends and family! All the information you need to make mousse cakes is packed in here. I am so confident about it that if you realize that this course does not provide enough value, you can ask for a refund within 30 days of the purchase.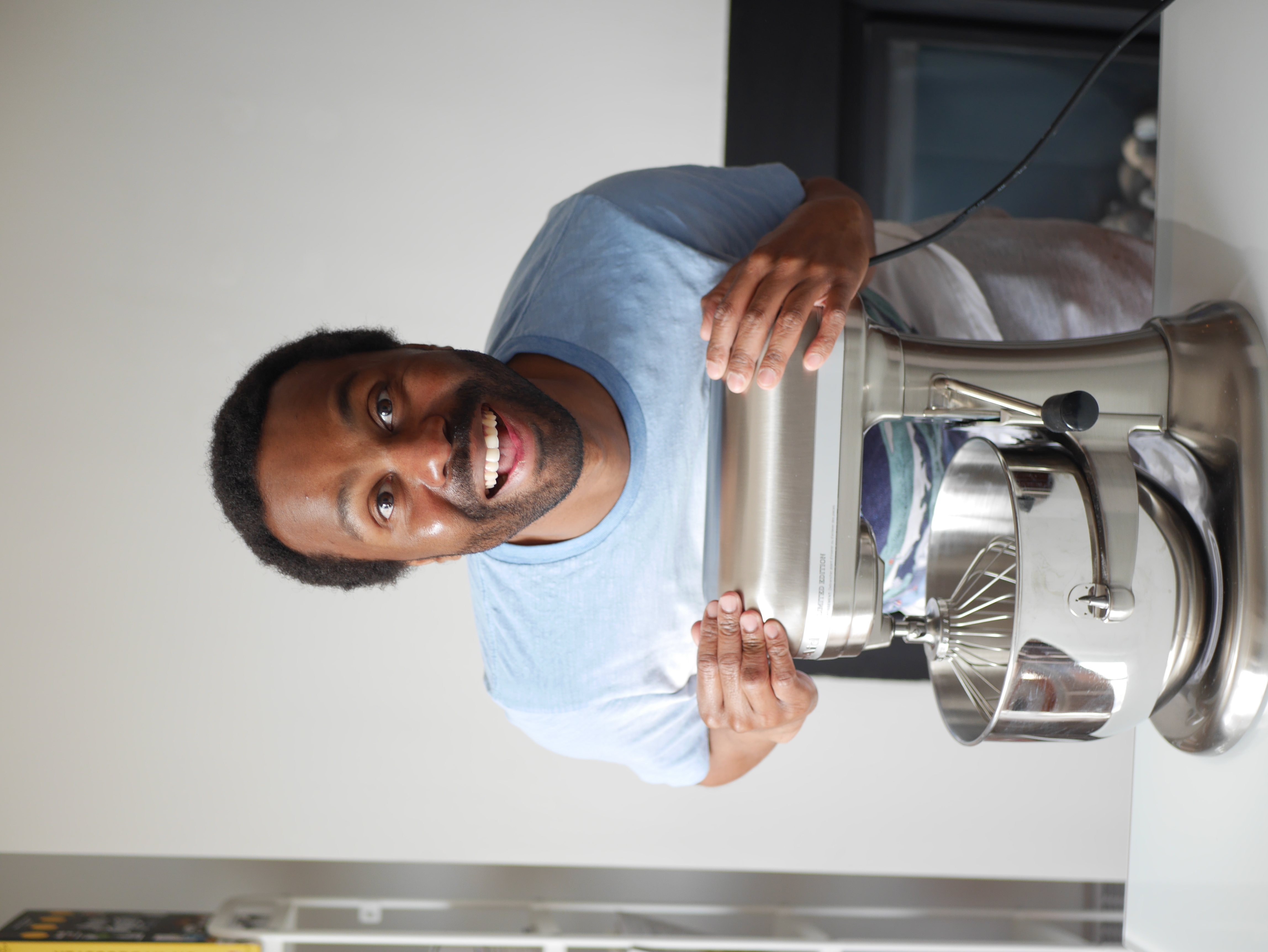 Bonjour, I am Said M'Dahoma AKA The Pastry Nerd

I am a French-Comorian baker living in Calgary, Canada. I was born and raised in Paris, where I got my Neuroscience PhD and ate pastries all the time.
Eight years ago, when I moved to Canada, I started missing French pastries so much that I started baking on my own. My passion for baking grew so much that I decided to use my science knowledge for baking instead of research, and launched the Pastry Nerd.
Since then, I was elected Foodie of the year for Western Canada, participated as a sourdough judge for CBC radio, had my recipes featured on National TV and grew from 500 to 100K followers across different social media platforms with my account @said.pastrynerd. I also sold my pastries at pop-up events but my real passion is in teaching !

So far I gave pastry classes to more than 200 students and helped them improve their baking. My goal: to simplify the baking process to make French pastry accessible to as many people as possible.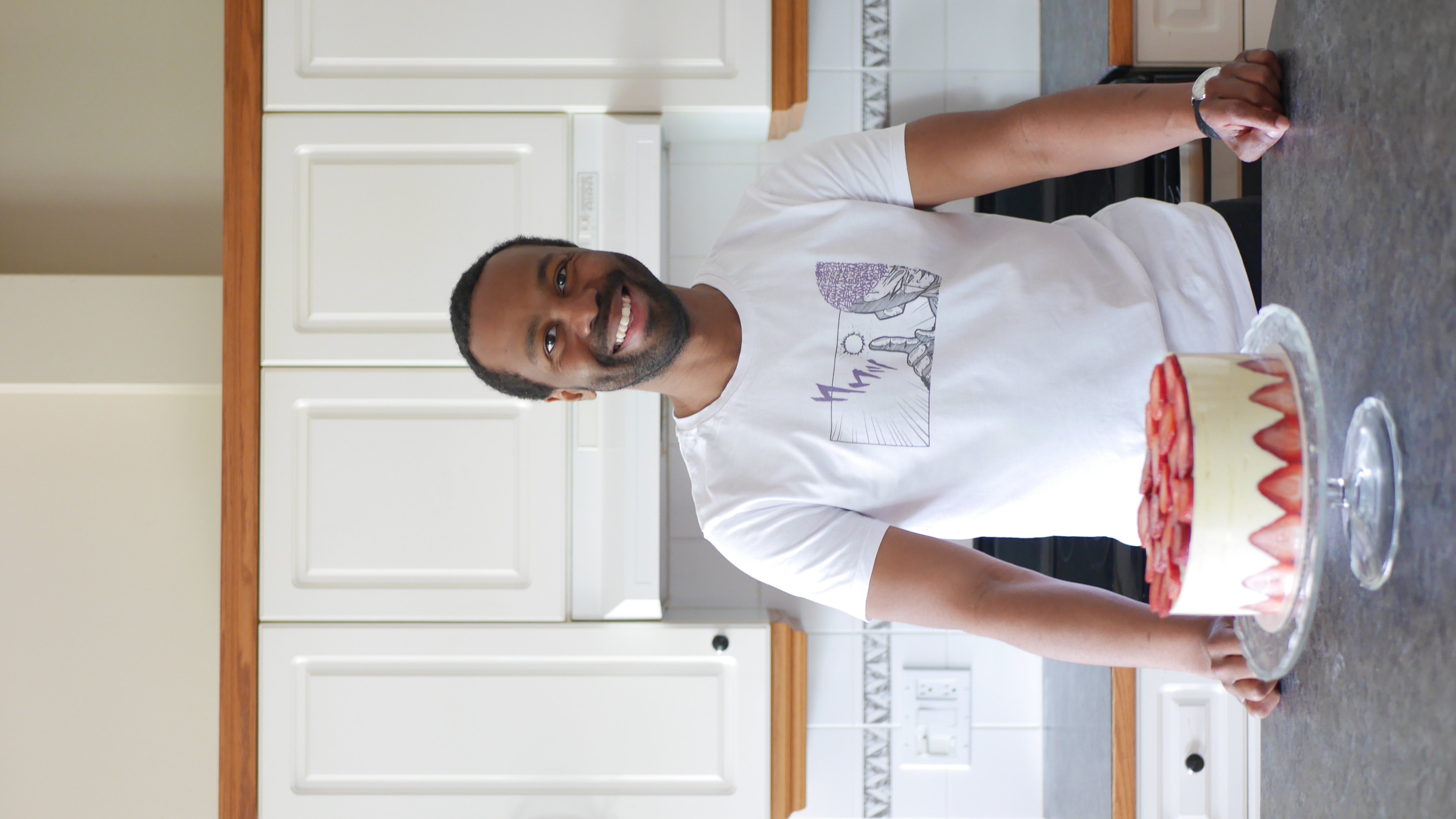 You will never walk alone
There are many online courses out there offered by famous pastry chefs. While I don't question their quality, the truth is, these chefs often won't have the time to respond to your questions and inquiries because they are too busy (I've gotten lots of DMs from people telling me their instructor does not have time for them, so they come to me for help). Teaching courses is not their main activity, and after making the sale, customer service can be lacking.
What distinguishes me from the others is my availability and willingness to guide you through the process: if you have any questions about different steps in my course, you can be sure that I will always find the time to respond to your email, and help you get better at making mousse cakes!



Offer this course as a gift
If you are planning to offer this course as a gift to someone, use the email address of the person you want to offer this to at the checkout.
If it is a surprise, use your email address, and reach out to me after the purchase so that I can create a 100% off coupon for the recipient of the gift.
My email address: [email protected]

You can also get one of this 2 products