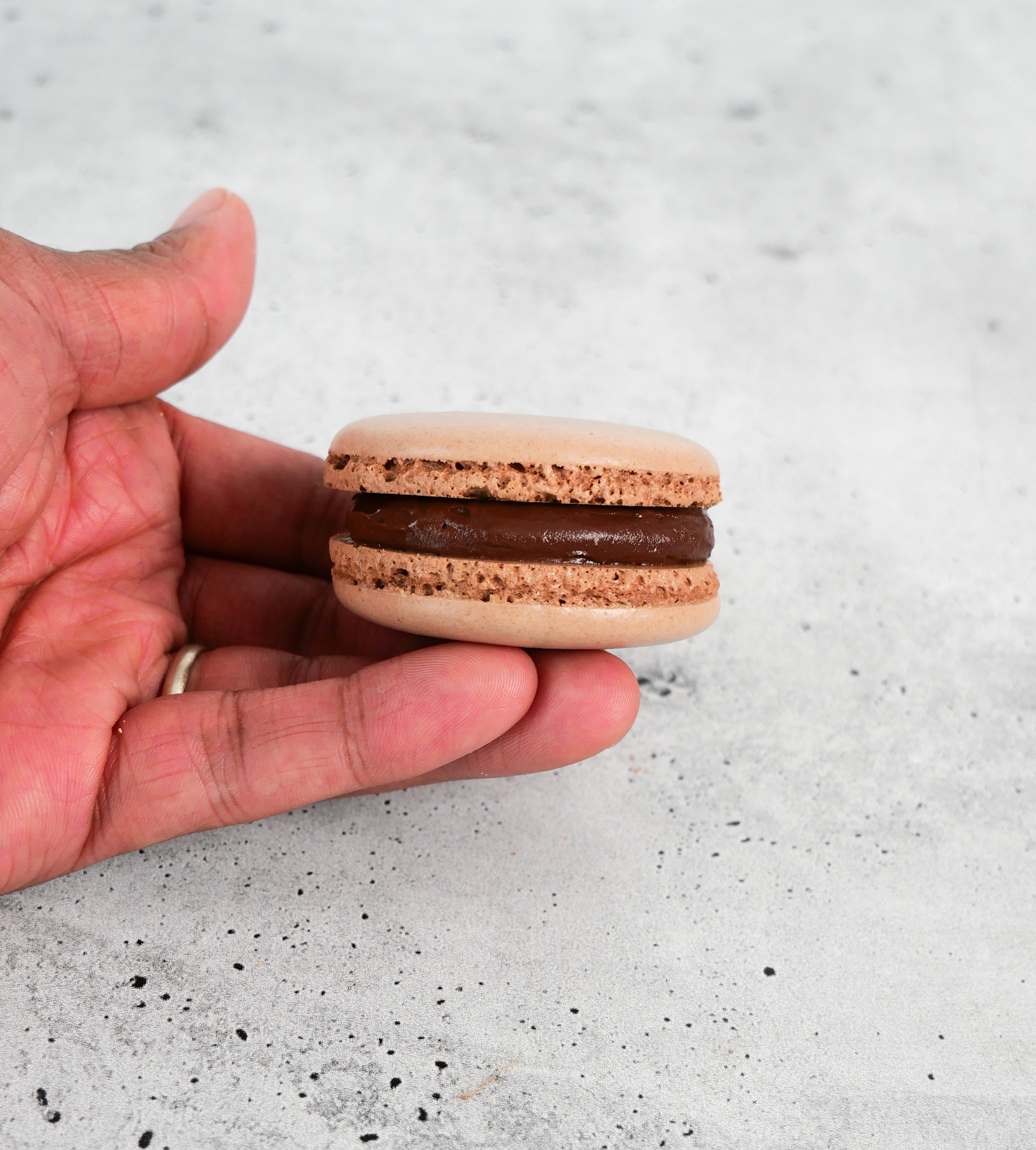 The art of Macarons, simplified
Making a macarons from home can seem intimidating. That is why I decided to create a course to help people who want to learn the art of making beautiful, AND tasty macarons.
Because the course is designed for the home baker, I make sure to simplify every step of the process to make the course as easy to follow as possible
I believe that if explained in simple terms, with a lot of details and with high quality videos, everyone can make macarons.
With this course, you get lifetime access to foolproof recipes with videos and PDF to make sure that you will succeed.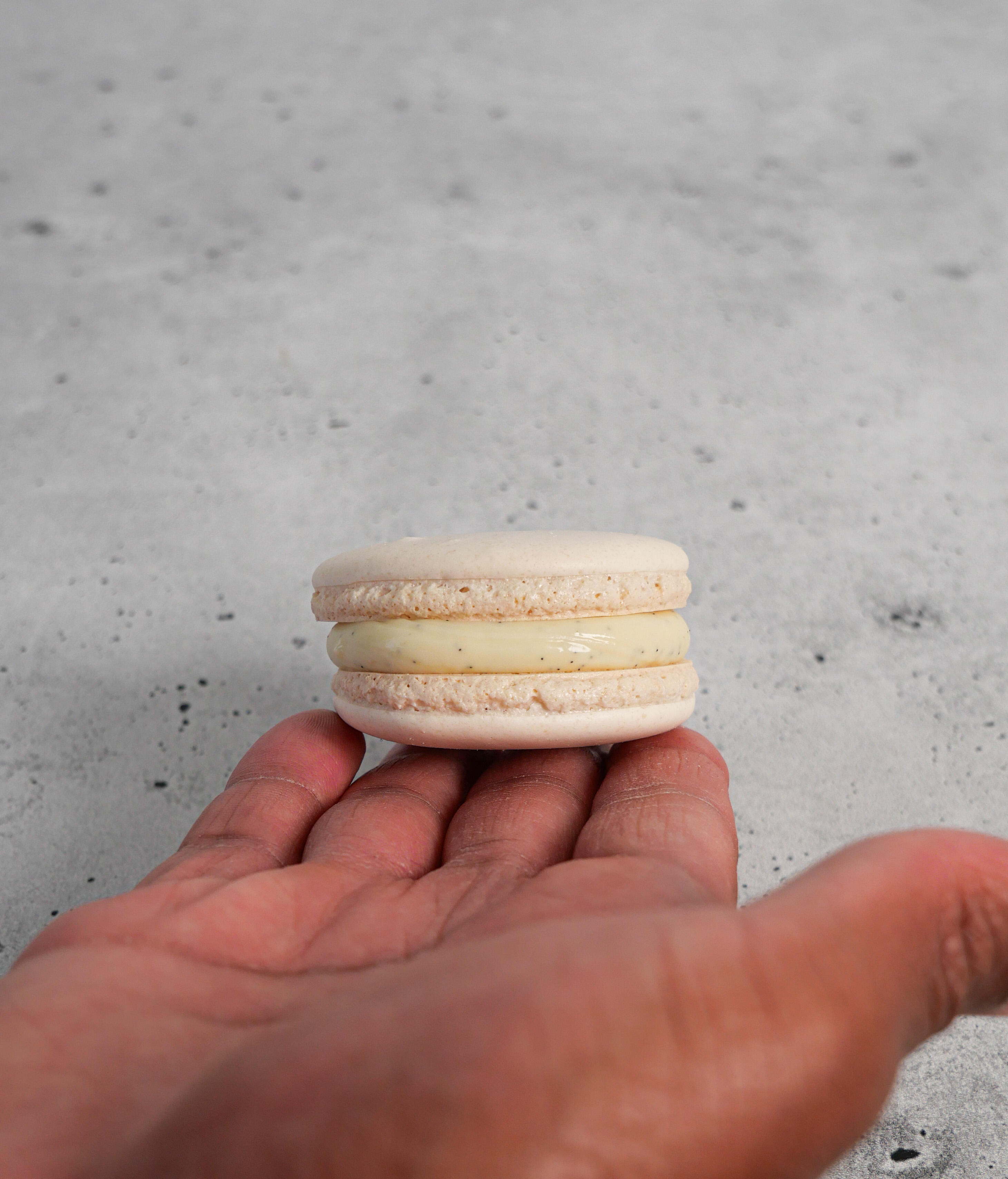 Truth is: making great macarons is not about having THE recipe.

Recipes you will find online will focus solely on the recipe itself, and will never explain the process in detail
Truth is, the success to macarons making mostly lies in how you understand the science behind its ingredients and how they interact with each other.
The real value of this course is not the recipes but rather giving you the knowledge to understand the macarons making process in-depth so you can create something original and troubleshoot any problems you might have.
If you have made macarons before, you will hugely benefit from this as you will finally be able to understand where your problems are coming from.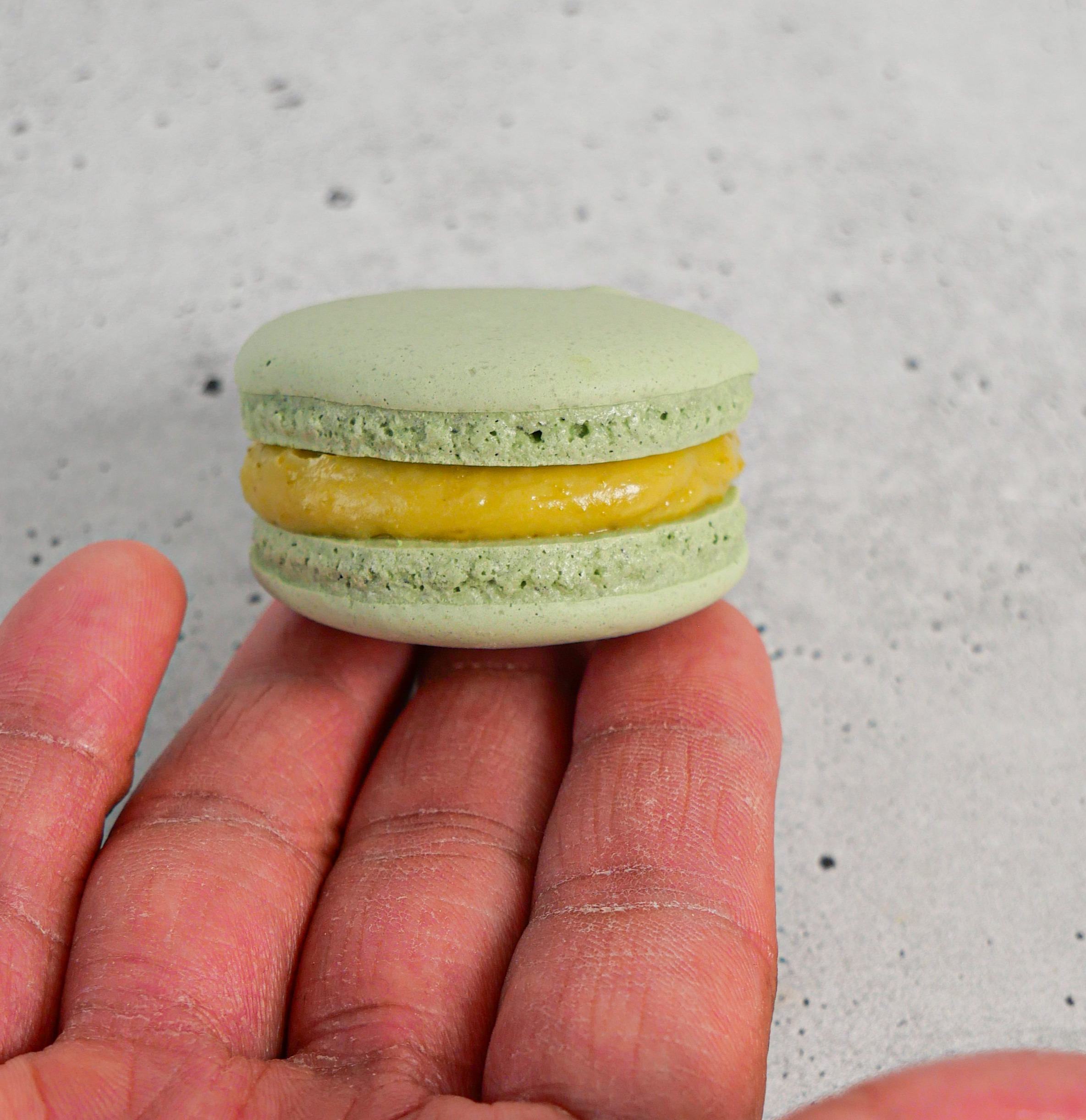 All your questions about macarons finally answered


The Frequently asked questions of the course will answer to all the questions you ever had about macarons: Why are they hollow? Why do they crack? Why do they spread?
And if you need more assistance you can always reach out to me!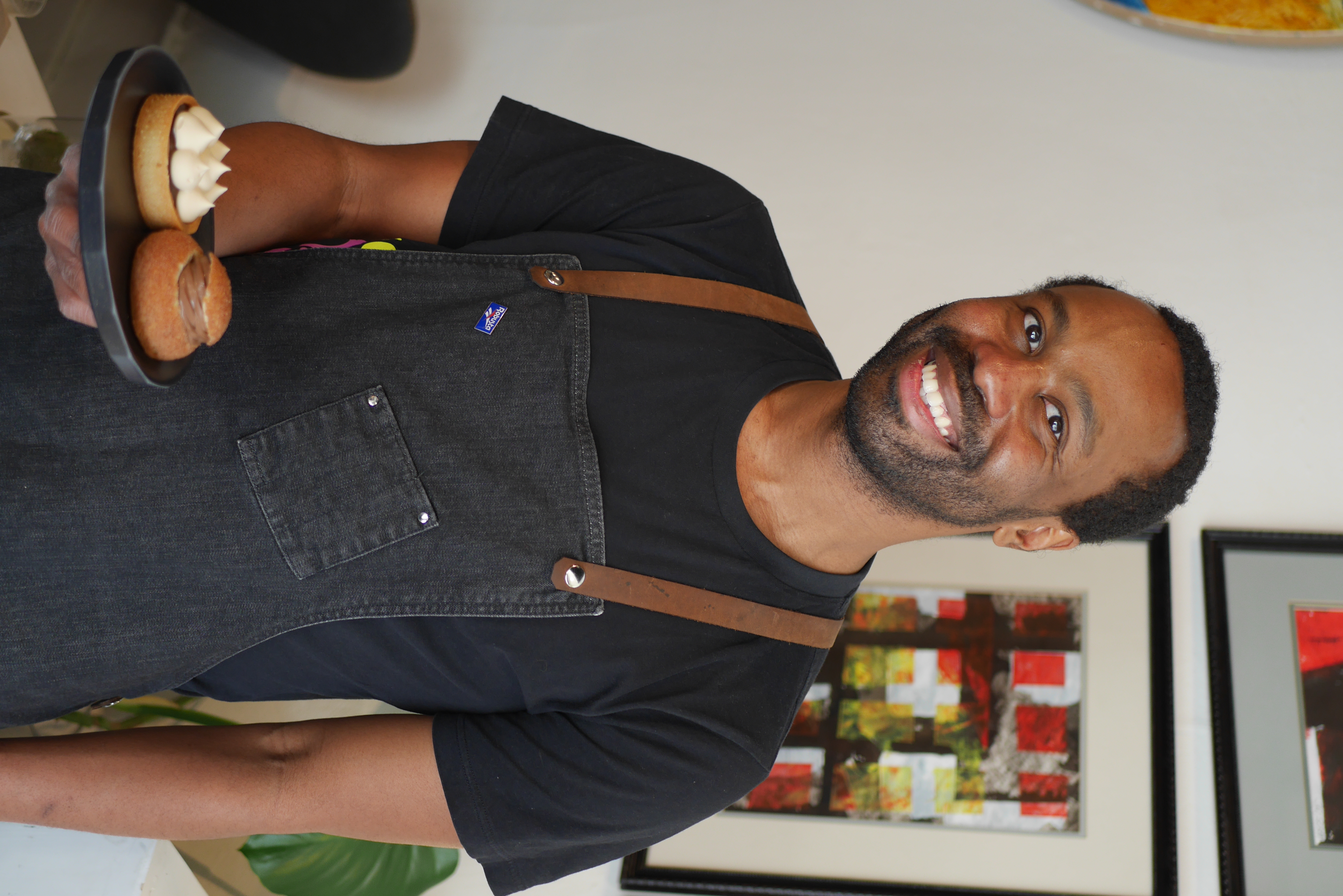 Bonjour, I am Said M'Dahoma AKA The Pastry Nerd


I am a French-Comorian baker living in Calgary, Canada. I was born and raised in Paris, where I got my Neuroscience PhD and ate pastries all the time.
Eight years ago, when I moved to Canada, I started missing French pastries so much that I started baking on my own. My passion for baking grew so much that I decided to use my science knowledge two years ago for baking instead of research and launched the Pastry Nerd.
Since then, I was elected Foodie of the year for Western Canada, became a regular guest on national Canadian radio, and grew from 500 to 139K followers across different social media platforms with my account @thepastrynerd. I sold my pastries at pop-up events but my real passion is in teaching !
So far I gave pastry classes to more than 300 students and helped them improve their baking.





Anyone can make macarons!

Watch the video to see what you will get from your lifetime access to the course.
Here are the macarons recipes you will find in this course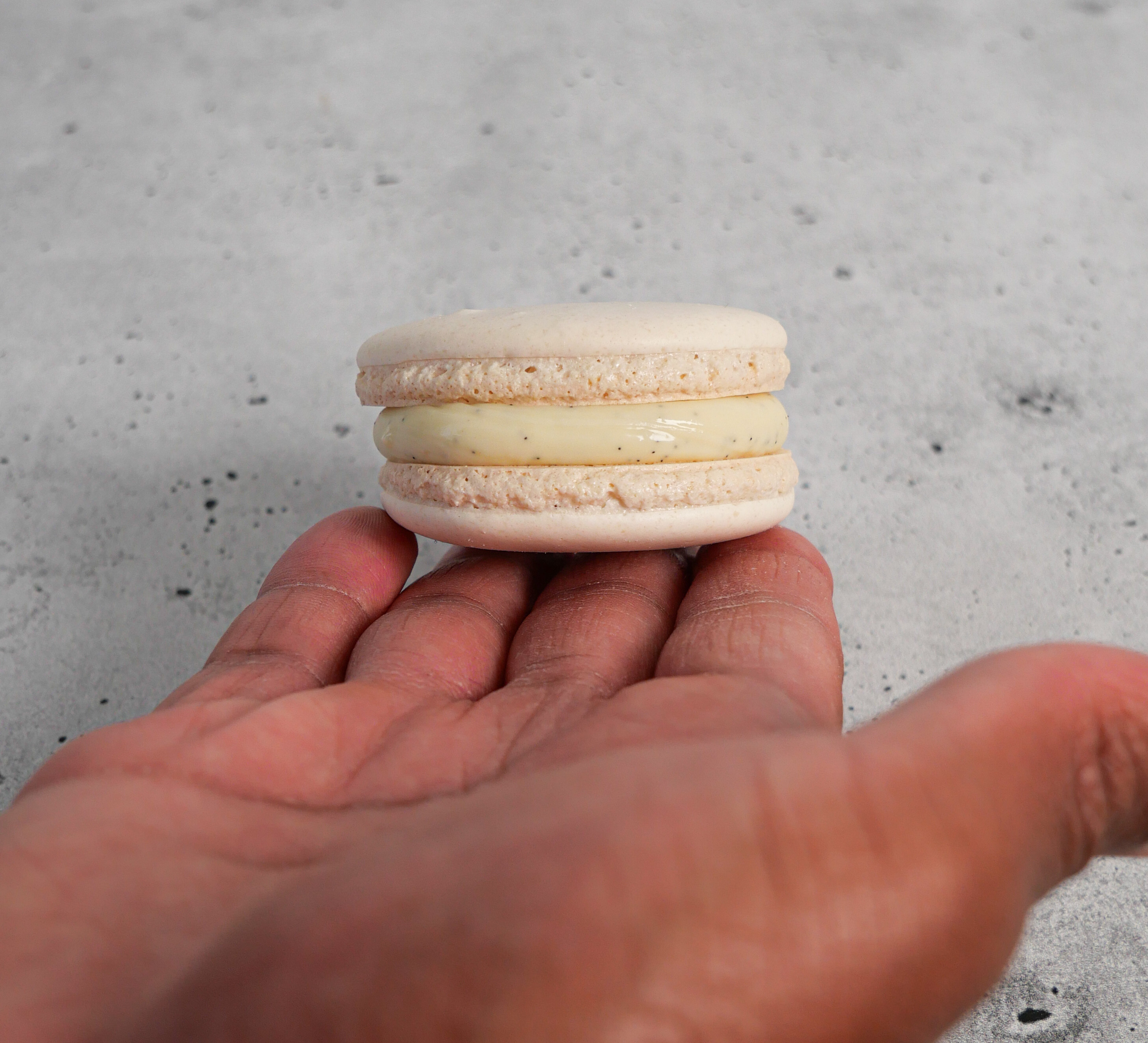 Vanilla bean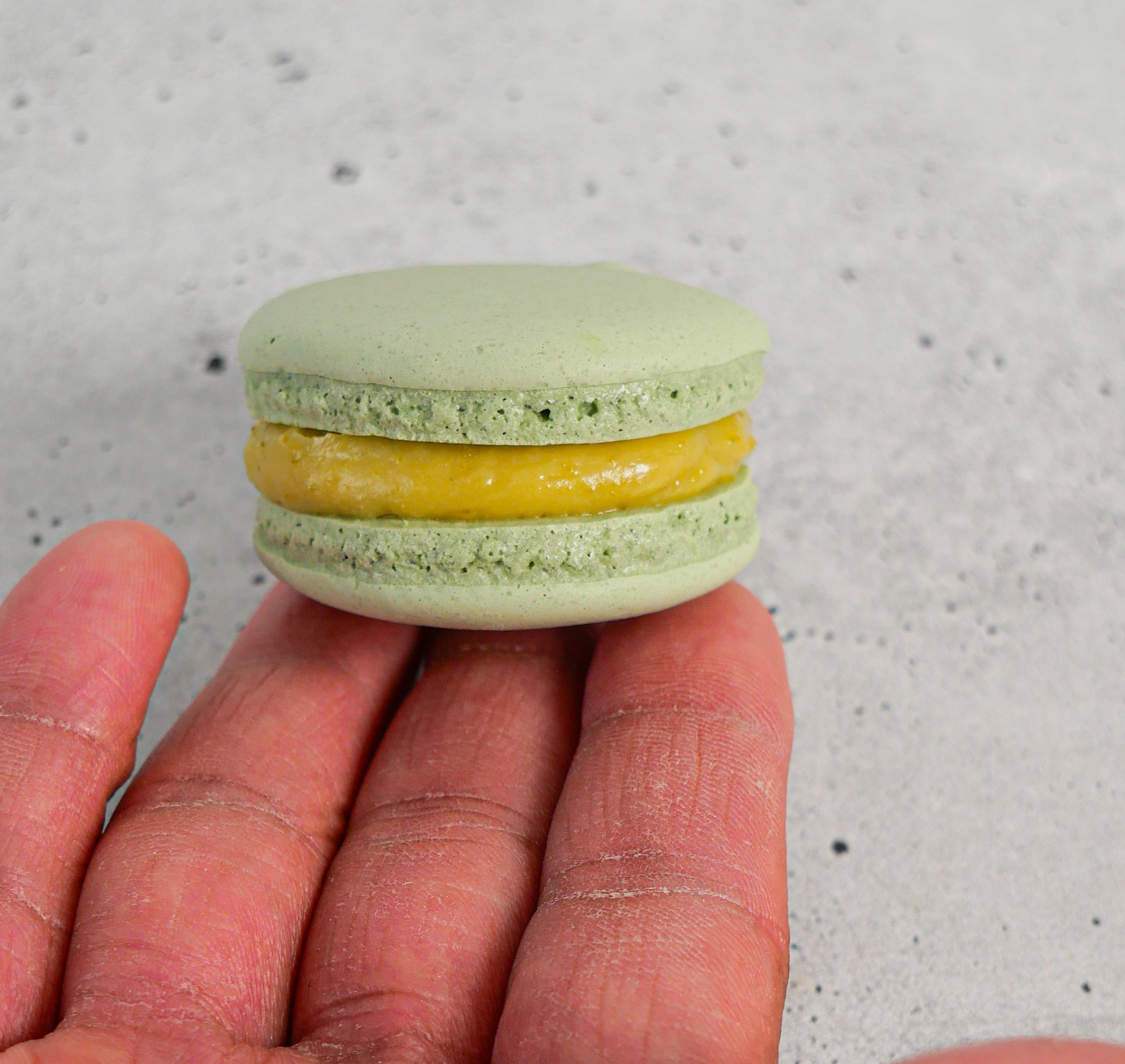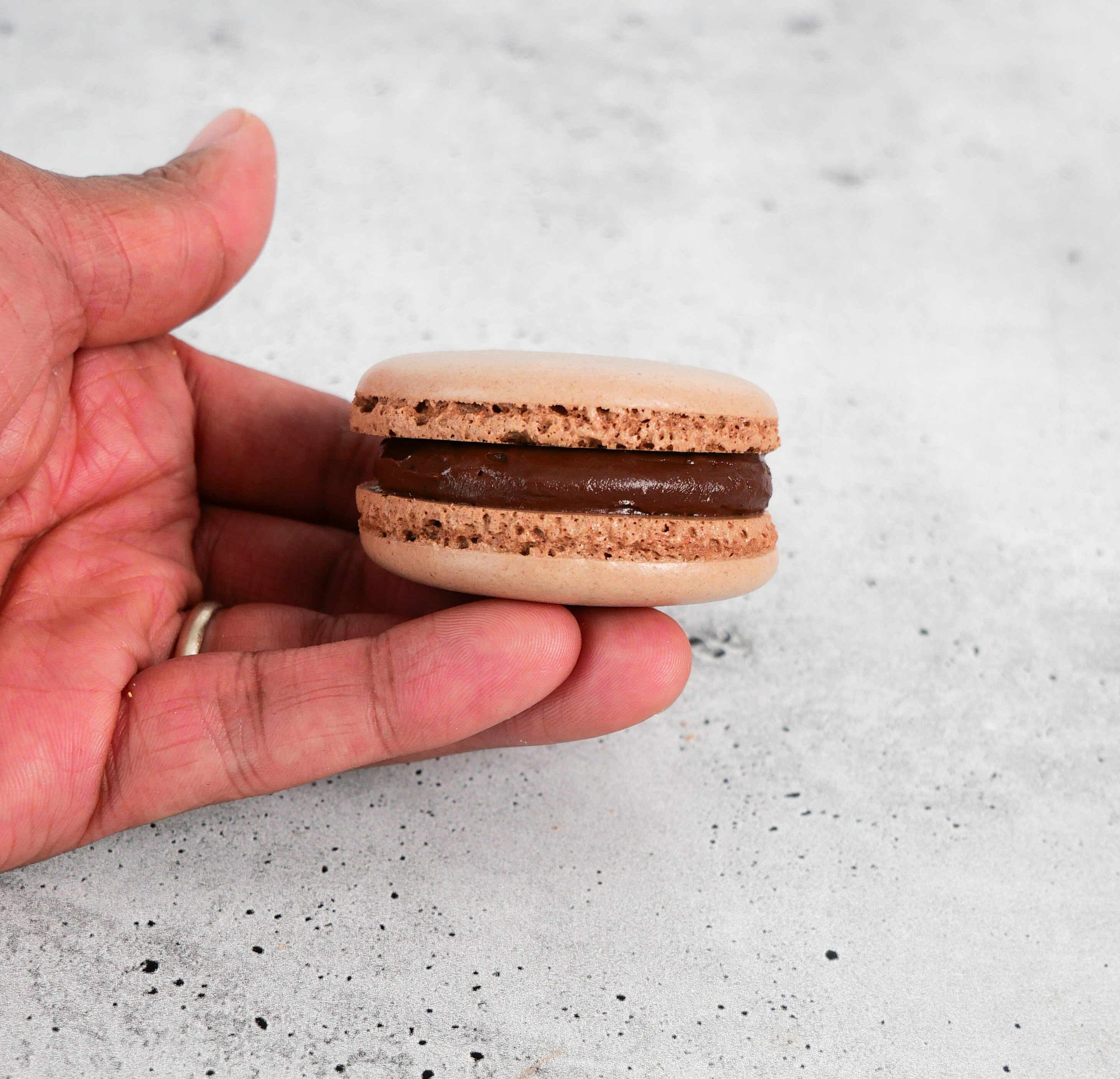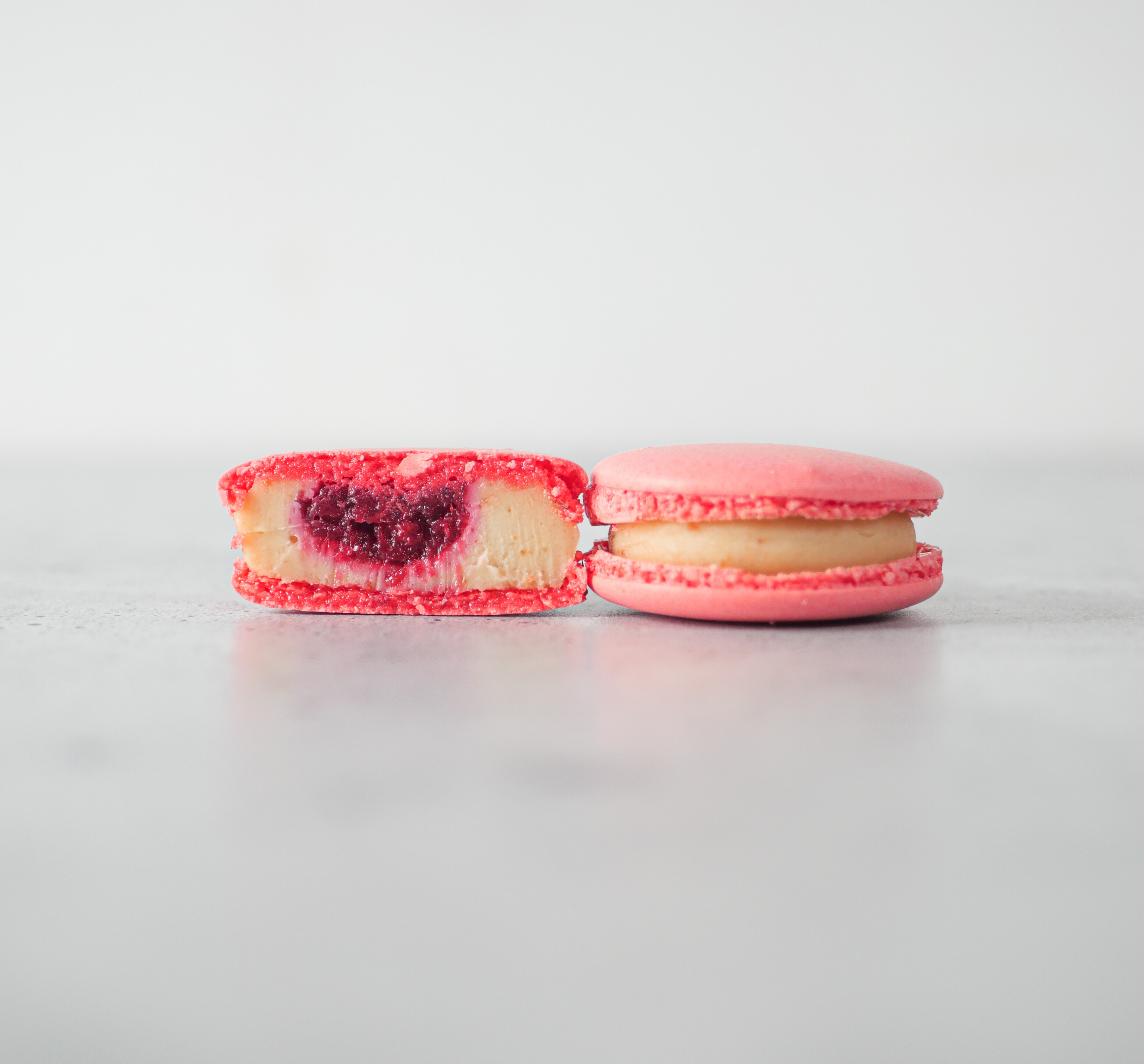 Peanut butter and raspberry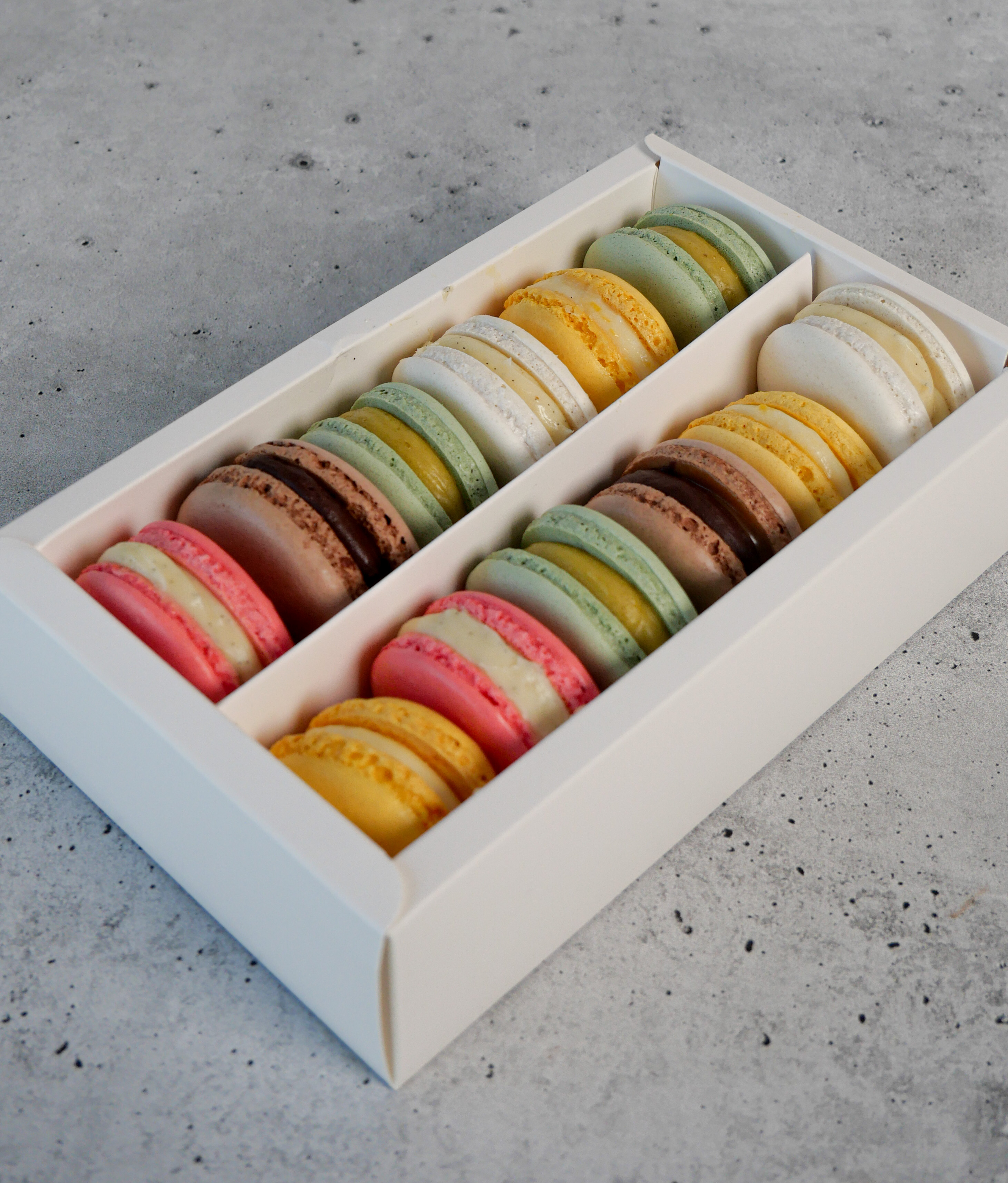 Celebrate with your homemade macarons!
Once you will master the art of macarons, you will be able to bring your homemade macarons anywhere to enjoy with your friends and family!

Course outline :
 Learning outcomes:
Learn how to make macarons from home
Understand the science of the ingredients they are composed of so you can make consistently great macarons
Learn how to adapt your recipe depending on the ingredients you have available and the environment you live in
Understand how to overcome the most common problems happening when making macarons from home
What are the requirements?
I will provide the equipment needed to make macarons because this class is for home bakers, I will tell you exactly what is required or optional to make macarons from home
No prior knowledge of macaron making required - this course is geared towards beginners and intermediate macarons enthusiasts looking to refine their skills
Who is this course for?
Anyone who wants to get all the information for macarons in one single place
Beginner bakers who have never made macarons but want to acquire this new skill
Anyone that is already making macarons, but is getting stuck or wants to take their baking to the next level
The course provides foolproof recipes with a step-by-step guide broken into individual lectures where each is provided with downloadable PDFs you can refer to. Each lecture gives you tips and tricks on how to get better at making macarons.
You can watch the videos at your own pace, pause, stop, and replay any part of the video. This will allow you to master and improve your macarons skills.
Save yourself time and money by acquiring this new skill you can share with your family and friends!



What equipment do you need for this course?
The required appliances for this class are:
-a scale
-a hand mixer
-a small food processor
-a spatula
That's all!
Because the class is for the home baker, I designed it so you can make macarons with minimal equipment!
For those who have more equipment (like a stand mixer) or are willing to upgrade their kitchen, I also give a list of optional equipment that will help you improve at making macarons.

You will never walk alone


What distinguishes me from other course providers is my availability and willingness to guide you through the process: if you have any questions about any steps in my course, you can be sure that I will always find the time to respond to your email, and help you get better at making macarons!


Here are some of the reviews I got for teaching macarons in the past.
"Said did a wonderful job of teaching a small group of us to make macarons.  Said was very patient and even though macarons can be finnicky, he made it feel very achievable to produce lovely, rich cookies. I will definitely be looking out for future opportunities to take another course with Said and have recommended this one to friends!"
Chrissy.S
"The macaron class was great! Said was really engaging and made sure everyone in class was comfortable with each step of the process." Hooda S.
Explore the Curriculum (click on the arrow) to see if the course is a good fit for you
Lifetime access to the course!
When you enroll in the course, you get lifetime access to all the videos and downloadable PDFs. You can watch, pause and playback the videos as many times as you like. No monthly or yearly payment involved, no subscription renewa. Just a one time payment to get access to the full course. Plus, you get, for free, all the new recipes that will be added to the course later!


15-day refund policy!
With this course, whether you have made macarons in the past or not, I can guarantee you that you will never need another recipe! All the information you need to make macarons is packed in here. If you realize that this course does not provide enough value for you, you can ask for a refund within 15 days of the purchase.
Offer this course as a gift
If you are planning to offer this course as a gift to someone, use the email address of the person you want to offer this to at the checkout.
If it is a surprise, use your email address, and reach out to me after the purchase so that I can create a 100% off coupon for the recipient of the gift.
My email address: [email protected]

Here are my other courses!